Here's the complete guide to Rocky Mountain National Park that will answer ALL your vacation planning questions...
ROCKY MOUNTAIN NATIONAL PARK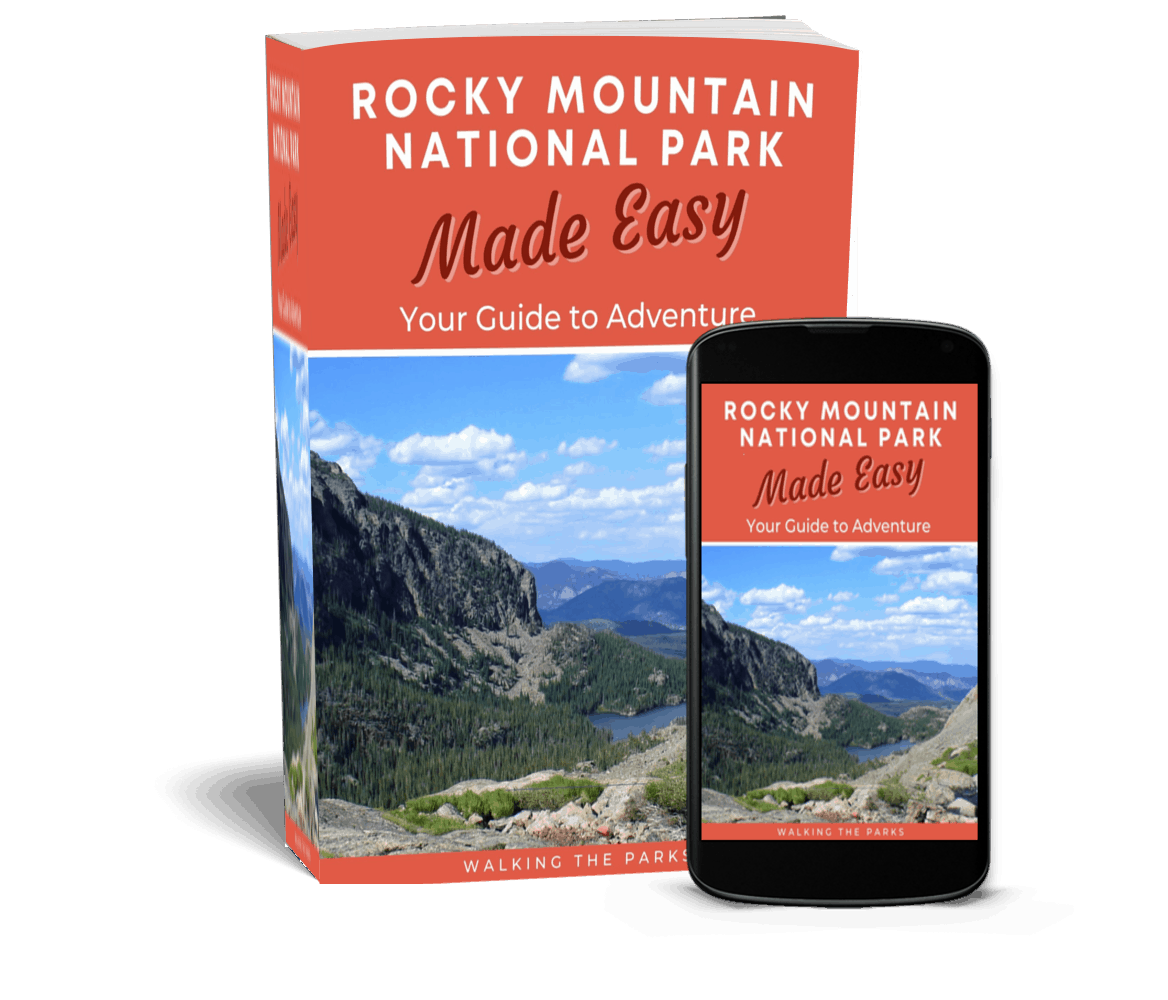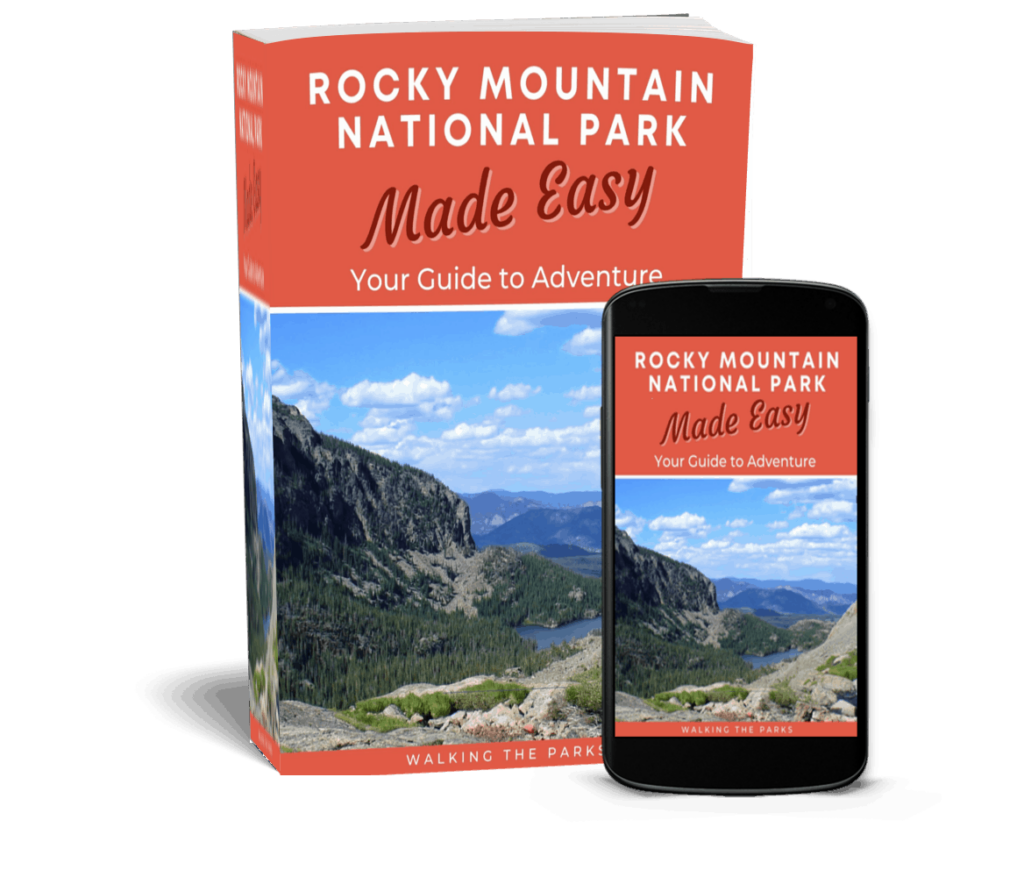 An amazing RMNP vacation is easier than you think… even if you are a Rocky Mountain rookie. This book will teach you everything you need to know to plan a vacation others only dream about.
It includes over 90 pages of things to do and tips on how to navigate this big park. You'll feel like a pro with a plan right out the gate!