There is really only one word needed to describe why you should visit Glacier National Park: STUNNING. When you enter this untamed land your spirit is automatically drawn to the rugged mountain peaks, to the gorgeous glacial lakes, to the powerful waterfalls and the abundant wildlife. This Glacier National Park Travel Guide is intended to start you along your path of planning your personal adventure.
There are a multitude of ways to enjoy Glacier National Park just as there are many traveling styles. With all these choices it is easy to plan a vacation that you will love! And the best place to start is with the Glacier National Park Travel Guide.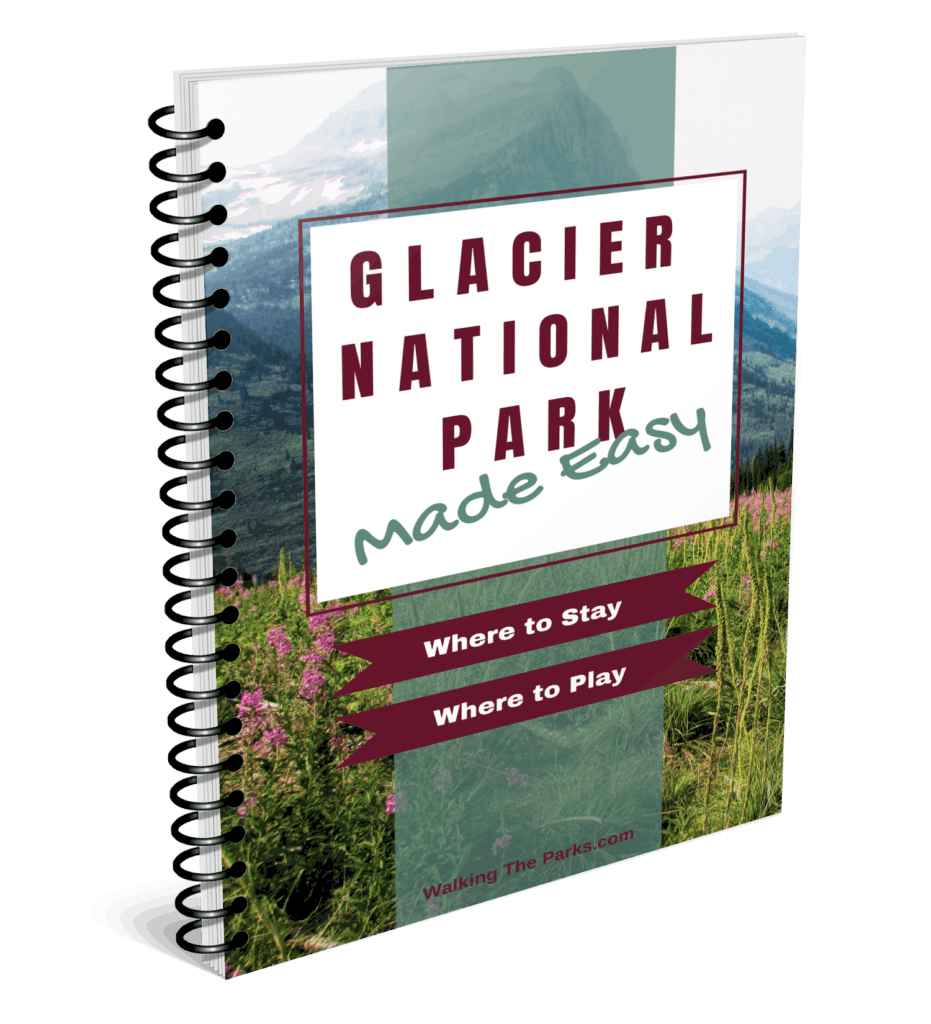 Are you dreaming of an amazing Glacier National Park Adventure?
You can!
Glacier National Park Made Easy is a complete guide that will help you plan the Glacier Trip that exceeds all of your dreams.
Never have an ordinary vacation again.


Over 40 pages with everything you need to plan your Glacier National Park Trip.
What You'll Discover Inside This eBook
→ Never Be Bored – You'll find dozens of things to do that will make this your best vacation ever! It also includes a few surprises that should be on your "must do list".
→ How To Find Your Away Around – With over a million acres it's easy to miss something. You'll find it easy to get exactly where you want to go with a few tips and tricks!
→ The Answer to the Big Question "Where should we stay?" – You'll be able to zero in on the perfect Lodging or Camping that matches all your vacation goals!
→ How to Select The Best Hikes – Everyone has a different hiking skill and goal, here's what you need to find the hikes that surpass your personal dreams! There are over 700 miles of hiking trails, don't leave your choice to chance.
→ All Those Very Important Little Things – Wondering where to get an ice cream? Forgot your toothpaste? Where to see wildflowers? Best spot for a great sunset picture?
→ … and so MUCH MORE!
Glacier National Park is HUGE, almost 1600 square miles.
That's bigger than New York City, Dallas, Chicago and Los Angeles all combined. Would you try to navigate all those cities without a plan?


---
[two_third]
PLAN AN EPIC GLACIER NATIONAL PARK VACATION. NOW!
This guide is based on hundreds of hours of research combined with our personal experience in Glacier National Park. It's over 40 pages packed with information including printable itinerary planning worksheets.
Caution: If you are a fly by the seat of your pants type of vacationer, then this guide isn't for you. It's time to close this window and move on.
However ….. if….. just if….  you want a Glacier National Park vacation that is the stuff your dreams are made of then grab this guide. With just a little planning, your Glacier trip will be your best vacation ever! Full of fun, adventure and unbelievable memories.


[/two_third][one_third_last]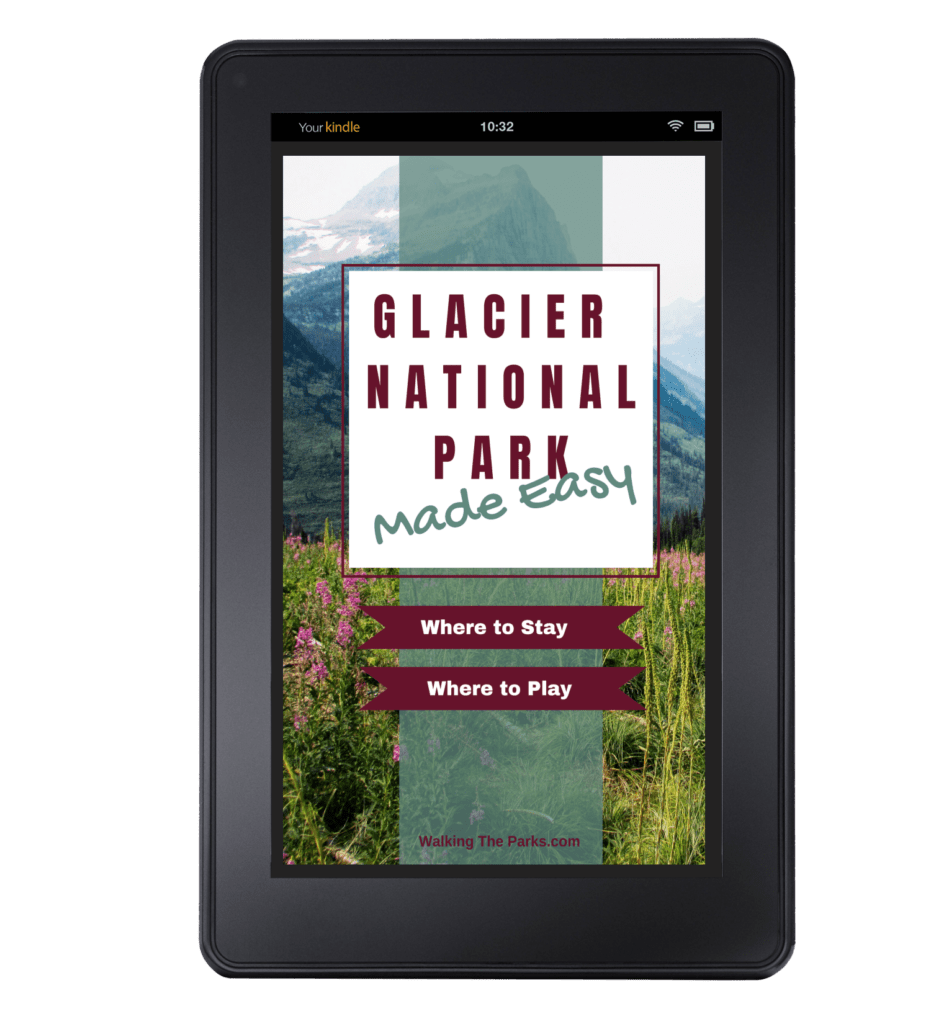 [/one_third_last]
Potentially Dangerous Side Effect of a well planned Glacier Vacation: You won't be able to stop telling your friends about your adventure when you get home. You seriously risk becoming "that guy"!
---