It's time for you to have the adventure of your Dreams
Ready to Walk in the Parks?
Hi! We are Brad and Ladona Stork and we're here to help you plan a National Park Vacation that most people only dream about. Here you will find tips and stories to help you create a trip that is filled with adventure and a lifetime of memories. Just click on the map below to start exploring our amazing National Parks!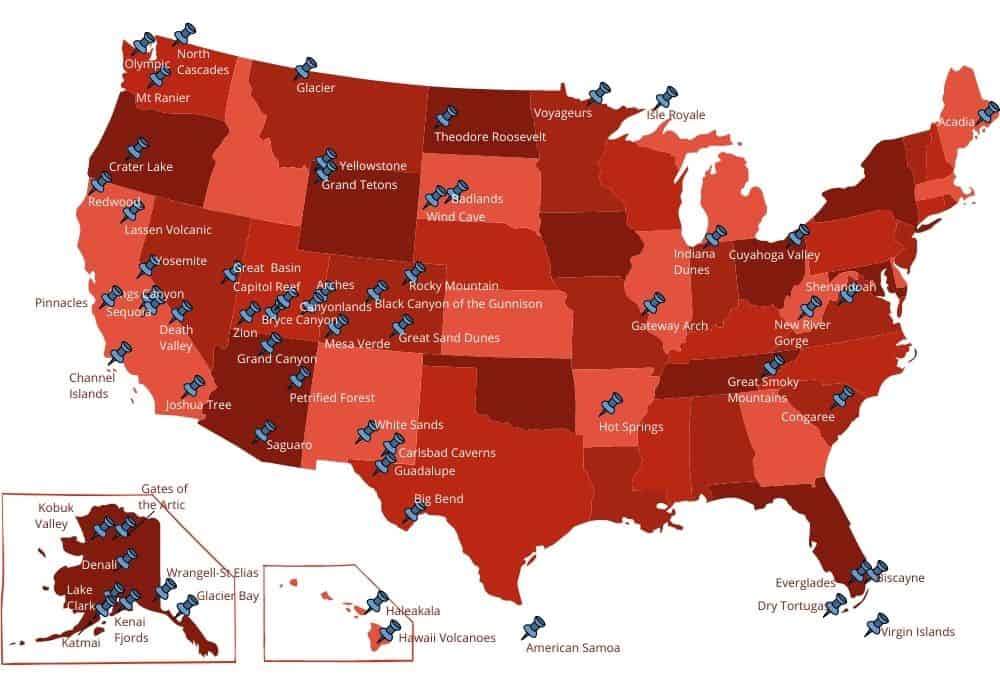 Start organizing your plans the NO STRESS WAY!
A National Park Vacation should be all about chillin' and getting away from the stress of your 9-5. So who needs to get overwhelmed when planning the trip? Not you! We love planning trips. Grabbing a bottle of wine, a map and discussing a list of possibilities is one of our favorite date nights. Sign up to receive our FREE monthly newsletter with tips to help you plan an Amazing National Park Vacation and we'll send along this FREE planner right away. Along the way we have found many shortcuts to speed along the research phase that we'd like to share with you in this free planner. We've also include some awesome money and time saving tips. You'll find incredibly simple printable worksheets to help you organize your plans. These tools will help you plan a National Park Vacation that is Unique to You!
Get ready for Adventure with our Top Hiking and Camping Product Reviews
We're pretty simple folks who just love to get outdoors. We don't always feel like we need the newest and hottest gear when we head outdoors. What we do want is gear that will last us decades. We want gear that will serve us really well, holding up through a wide variety of conditions. Most of all we value our comfort, which is what the right gear is meant to do. And the product reviews we share reflect that philosophy.
If you value quality over hype, then these product reviews are meant for you.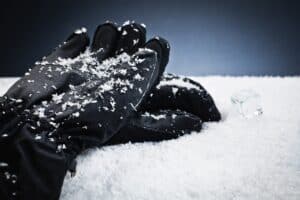 Winter hiking is an enjoyable way to spend your
Read More »