It's time for you to have the adventure of your Dreams
Ready to Walk in the Parks?
Hi! We are Brad and Ladona Stork and we're here to help you plan a National Park Vacation that most people only dream about. Here you will find tips and stories to help you create a trip that is filled with adventure and a lifetime of memories. Just click on the map below to start exploring our amazing National Parks!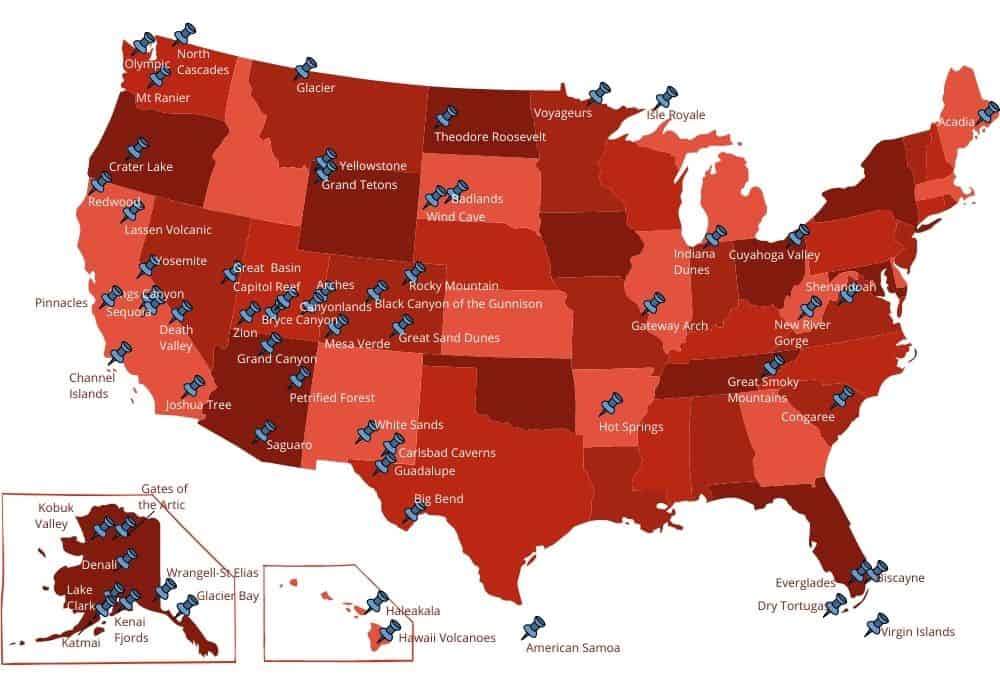 Discover Great Ideas for Your National Park Adventure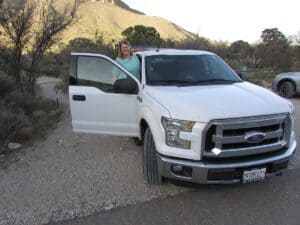 Big Bend National Park
Ready for an epic road trip adventure? We're excited to share our West Texas and New Mexico National Park Road Trip with you. It is
Read More »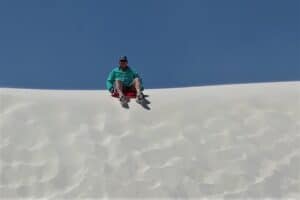 White Sands National Park
Ready to get a little bit crazy? Check out White Sands National Park Sledding. Sledding down the sandhills is a one-of-a-kind experience that you won't
Read More »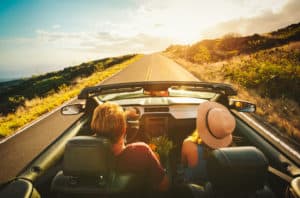 Travel Thoughts
As you all know, we love our road trips. But at times the road can get a little too long and you start looking for
Read More »
Get ready for Adventure with our Top Hiking and Camping Product Reviews
We're pretty simple folks who just love to get outdoors. We don't always feel like we need the newest and hottest gear when we head outdoors. What we do want is gear that will last us decades. We want gear that will serve us really well, holding up through a wide variety of conditions.  Most of all we value our comfort, which is what the right gear is meant to do. And the product reviews we share reflect that philosophy. 
If you value quality over hype, then these product reviews are meant for you.
Ugh, nothing worse than that skanky feeling from damp
Read More »