Latest Camping Tips
Excited about your camping adventure? We know a thing or two about camping! We each have been camping for over 50 years. For the last dozen or so years, we've been tent camping together through the National Parks and everywhere in between. Last year we moved to a truck camper for most of our trips because we are traveling more in our retirement. Here we share our best tips for a successful camping trip.
---
Lastest Camping Gear Reviews
We love our gear! However, we don't like to waste money so we are pretty picky when it comes to adding something new to our camping gear inventory. Here are our latest Camping Gear Reviews.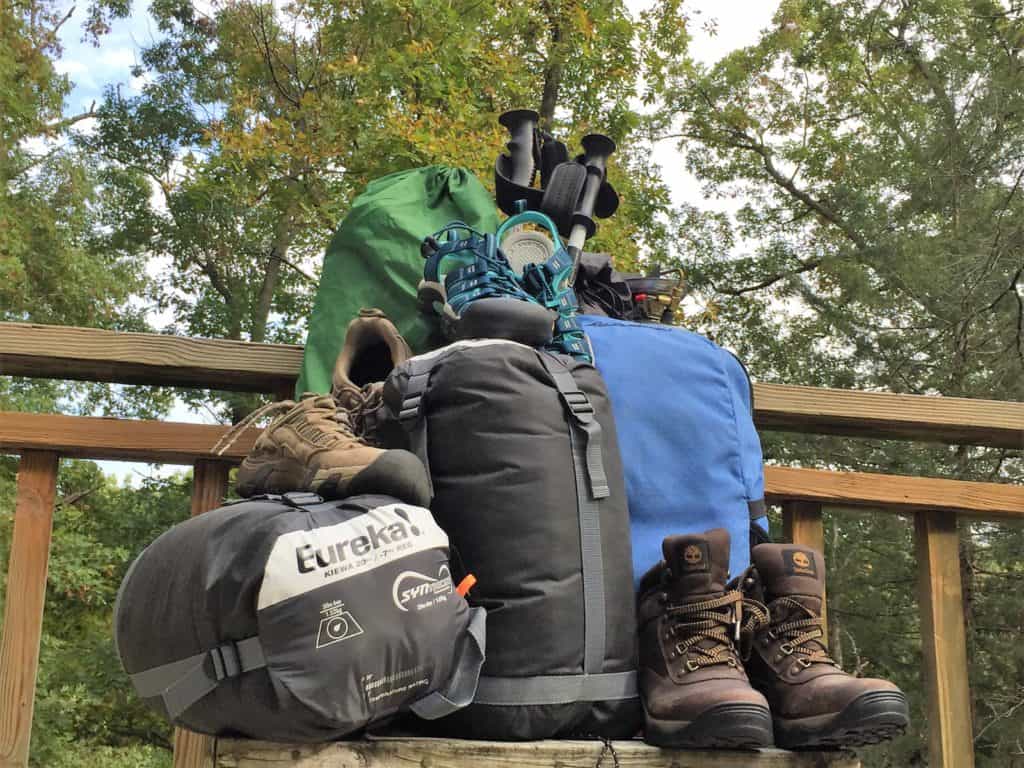 ---
Get The Full Scoop on National Park Camping
When you stay in a National Park campground you have more time and easier access to all the wonderful activities in that park. So as part of our National Park bucket list, we stay in as many National Park campgrounds as possible. Here we share our experiences and updated campground details so you can plan your trip with confidence.