Currently, there are 63 National Parks in the United States. Additionally, there are hundreds of other National Monuments and National Historic Sites under the National Park umbrella.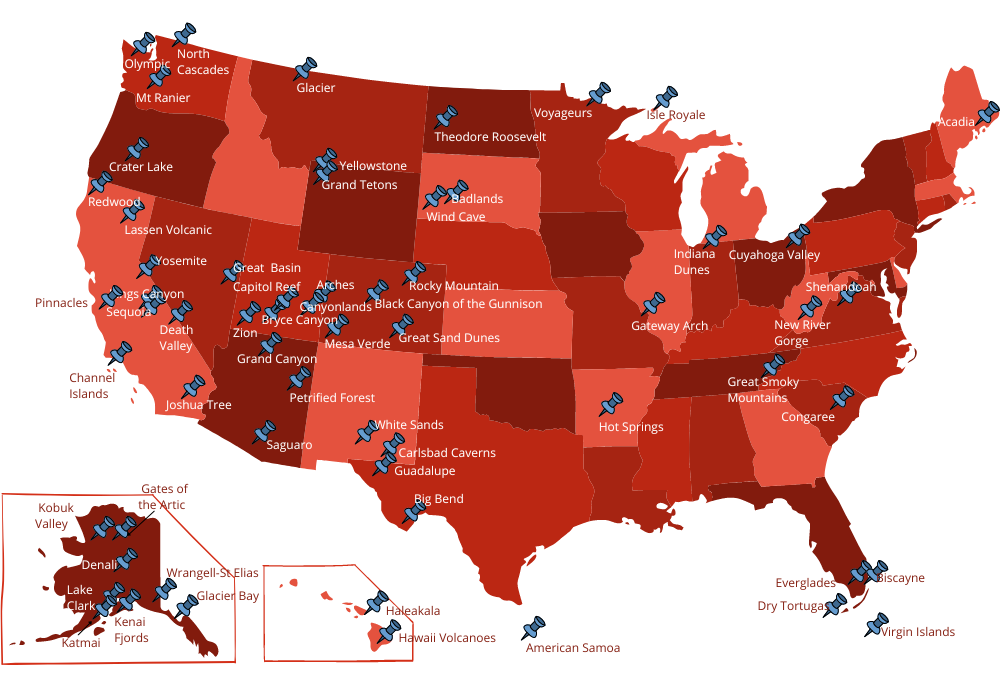 The National Park Service was established by an act of the US Congress in 1916, under President Woodrow Wilson. It was assigned the arduous task to: "conserve the scenery and the natural and historic objects and the wild life therein and…leave them unimpaired for the enjoyment of future generations." (source: Britannica)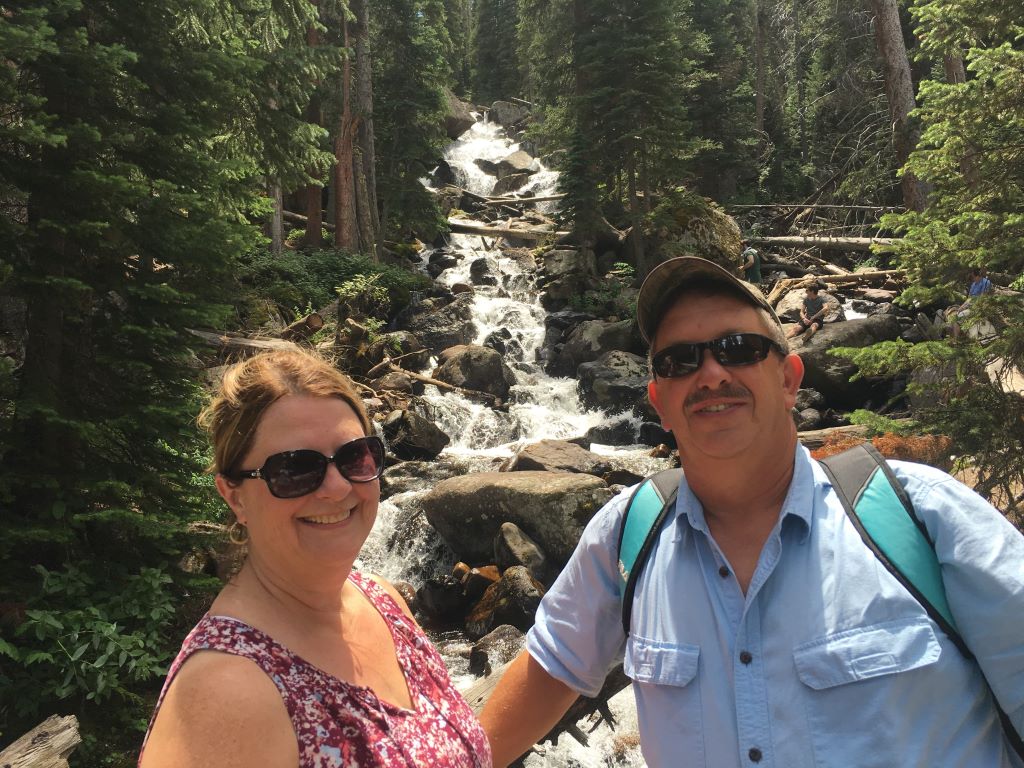 We've visited 34 of the 63 National Parks to date and exploring every single one is our bucket list goal. Below you'll find articles about each park to help you plan a trip for you and your family that is full of amazing memories. We've included detailed guides to the parks based on our experiences, feedback from friends and readers, and a ton of research.
You'll find our best tips for a successful adventure, one that fulfills your dreams. We are passionate about our National Parks, and personally explore as many corners of each park as humanly possible! I just love discovering new horizons.
As you explore the amazing National Parks in the United States, you'll find the one you love the most. It's always a place that feels like you belong.
Which Park Do you Want to Visit?
You'll find articles, travel tips, itineraries, and lists of things to do for each of these US National Parks by clicking on the photo.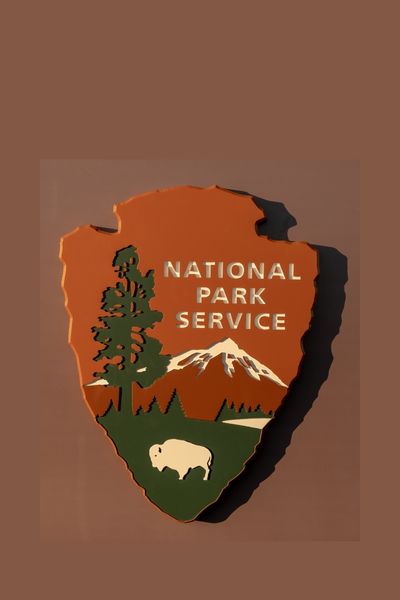 American Samoa Coming Soon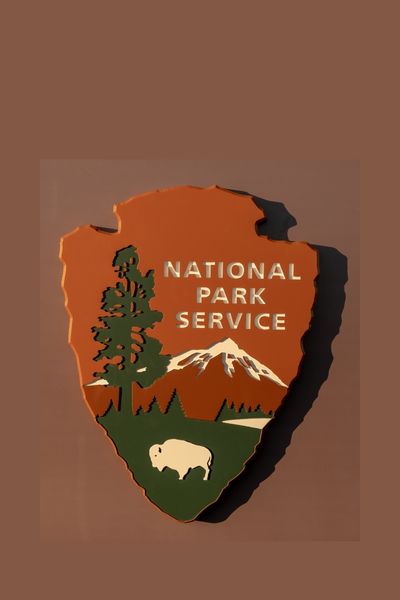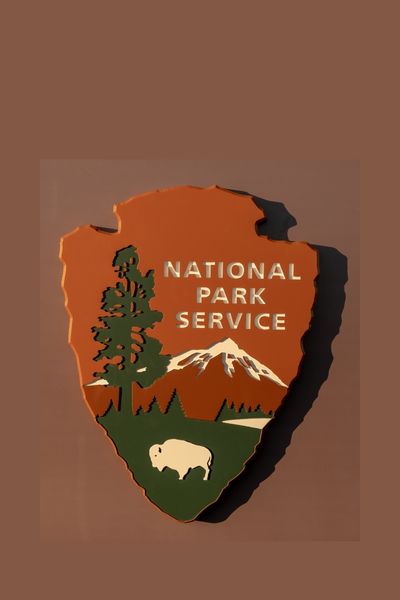 Channel Islands Coming Soon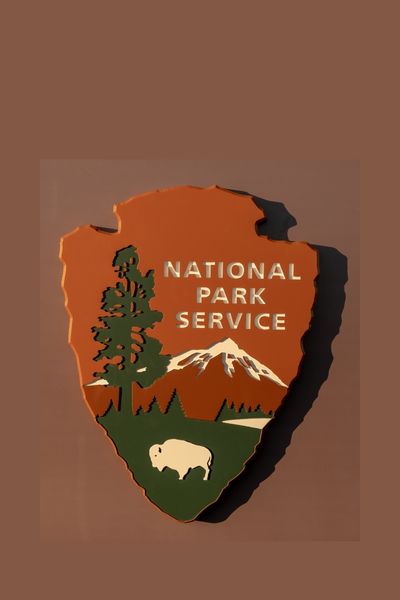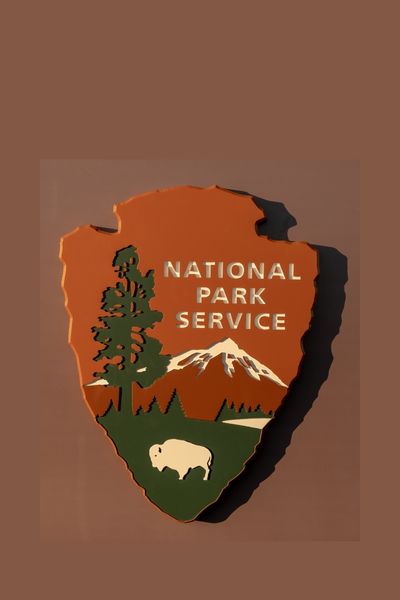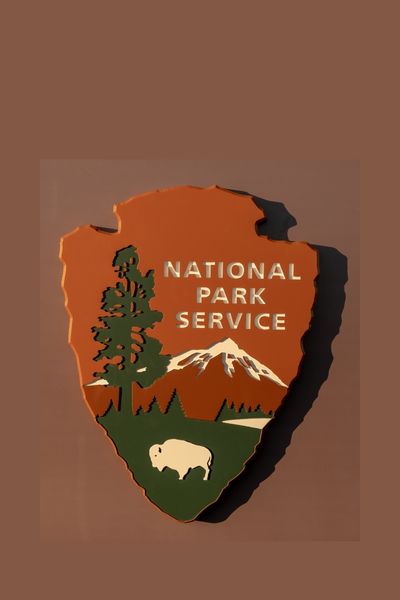 Cuyahoga Valley Coming Soon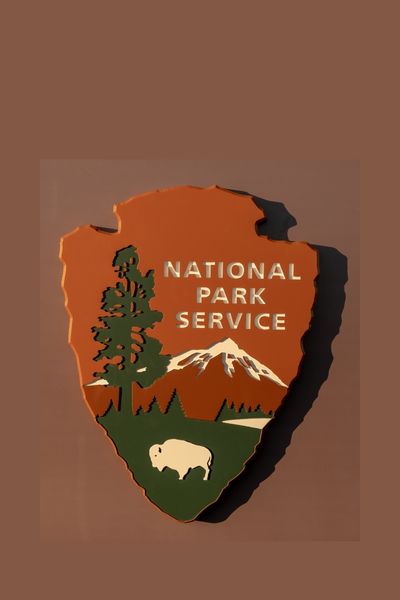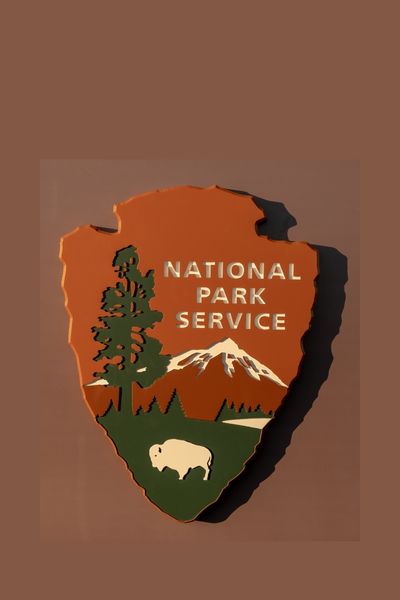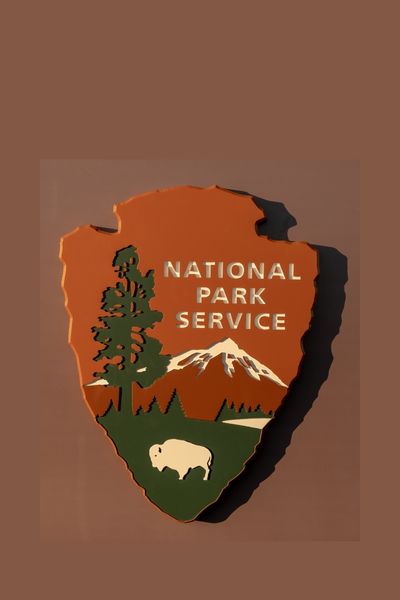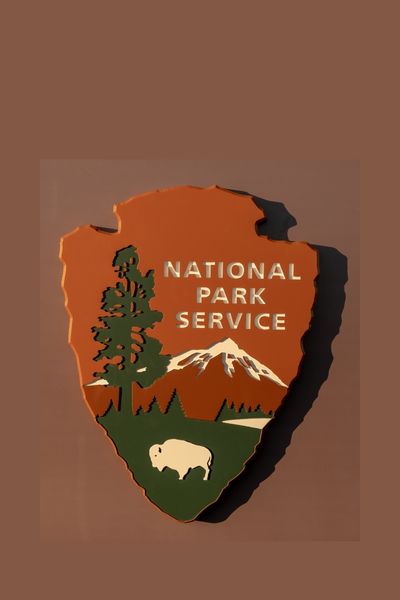 Gates of the Arctic Coming Soon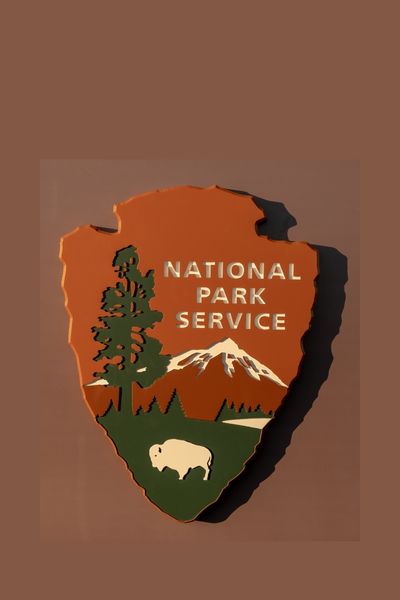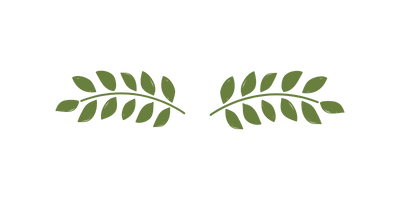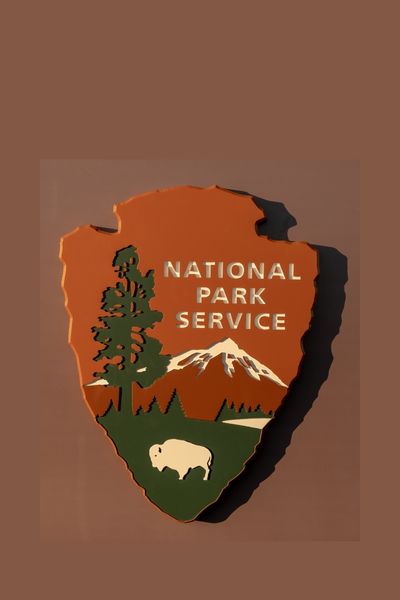 Glacier Bay National Park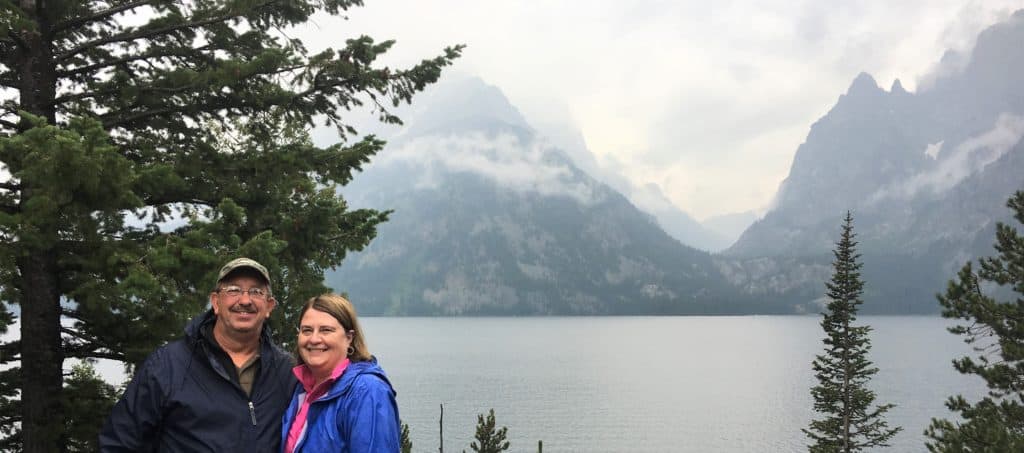 Grand Teton National Park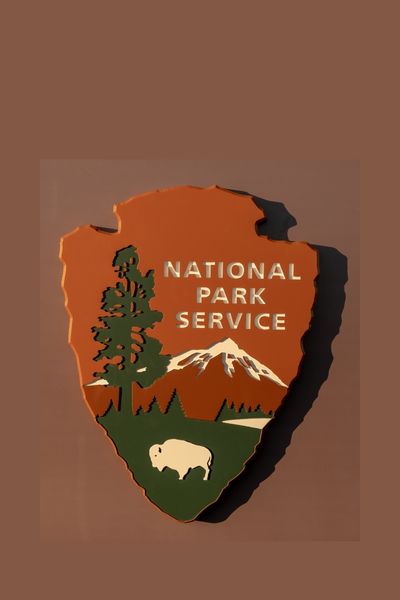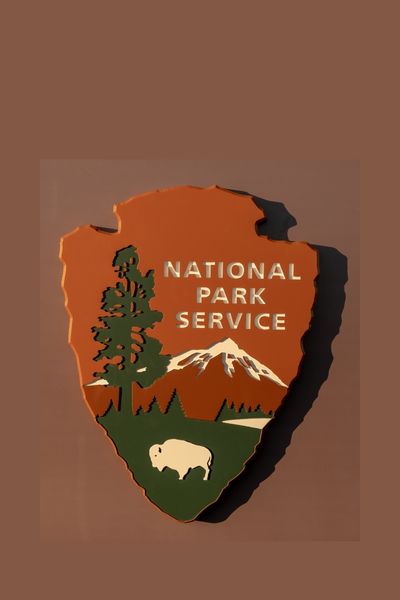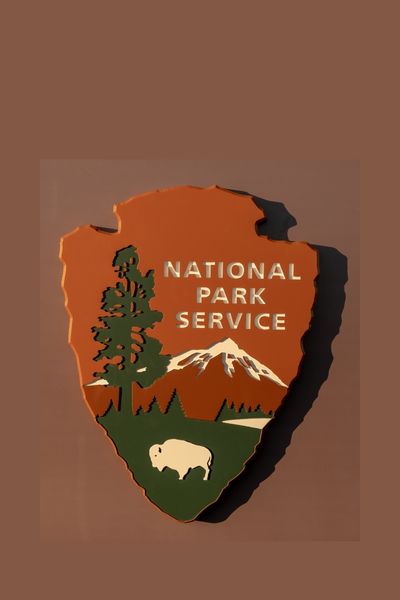 Hawai'i Volcanoes Coming Soon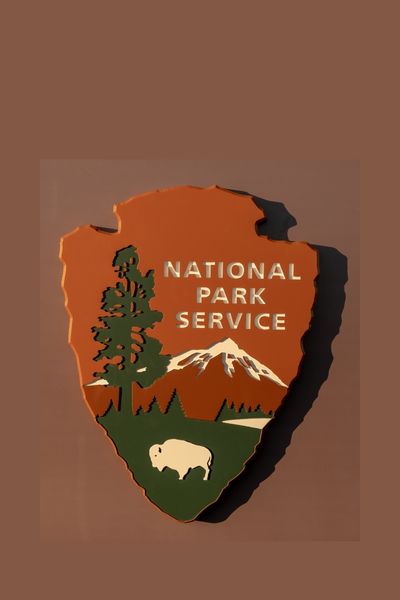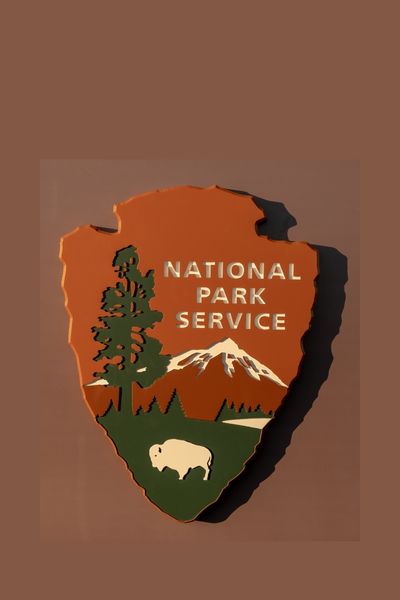 Indiana Dunes Coming Soon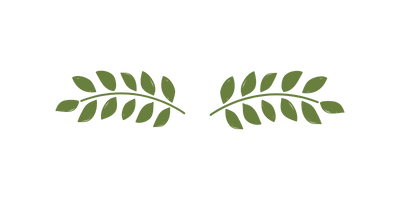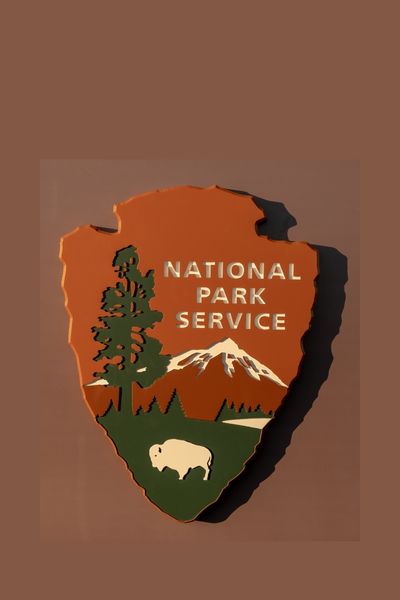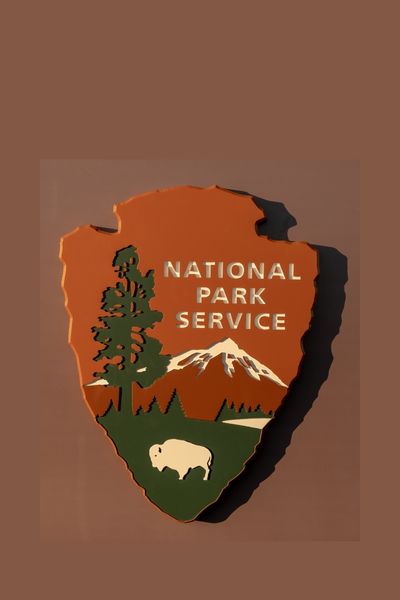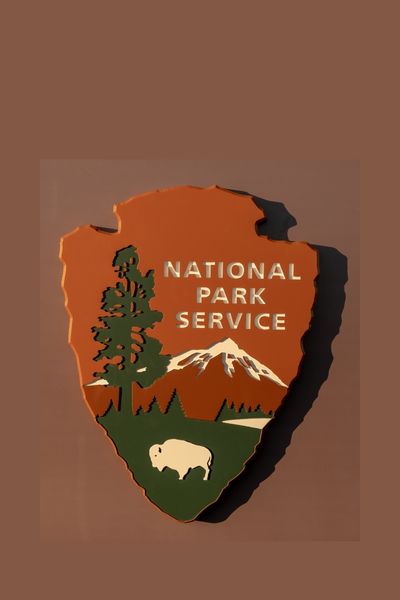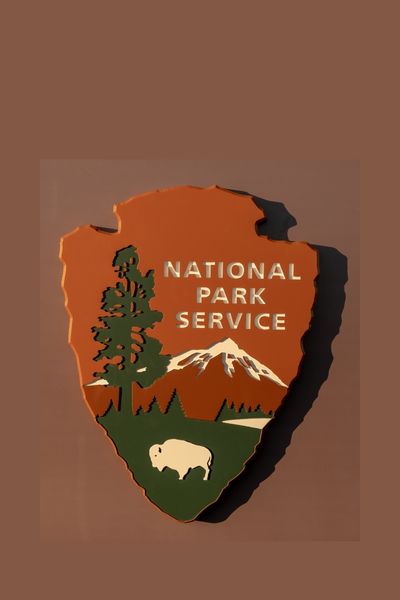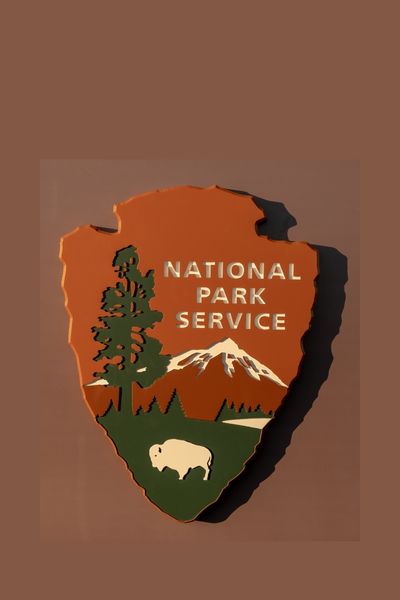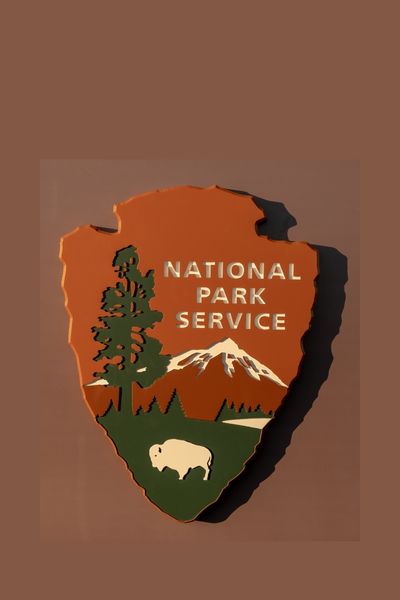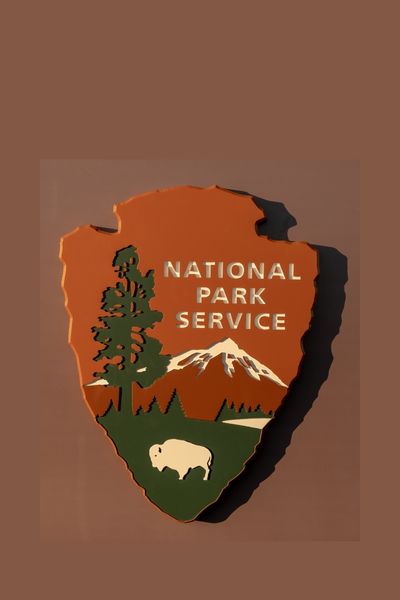 Lassen Volcanic Coming Soon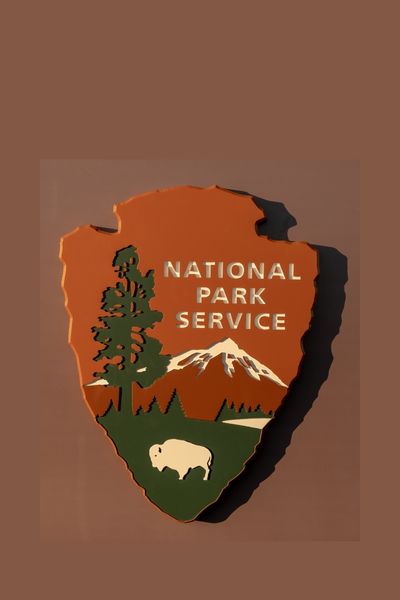 New River Gorge Coming Soon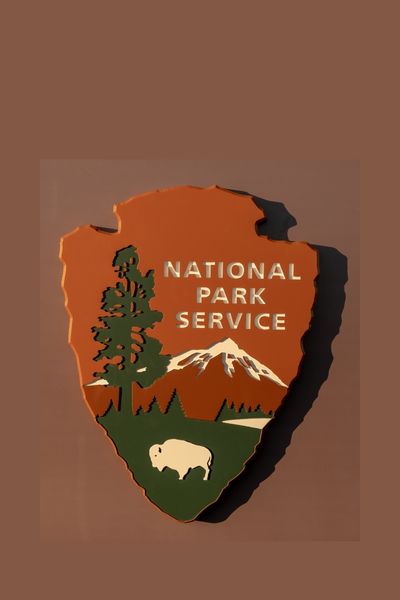 North Cascades Coming Soon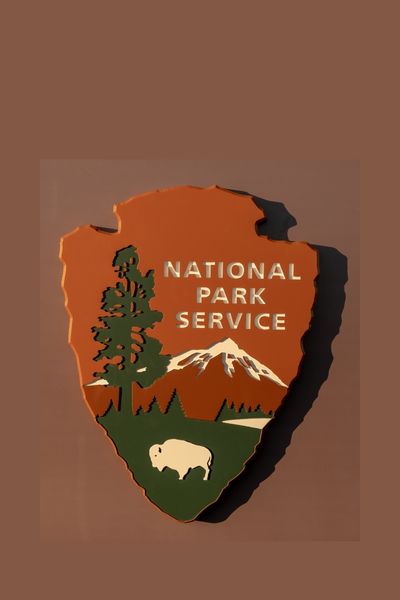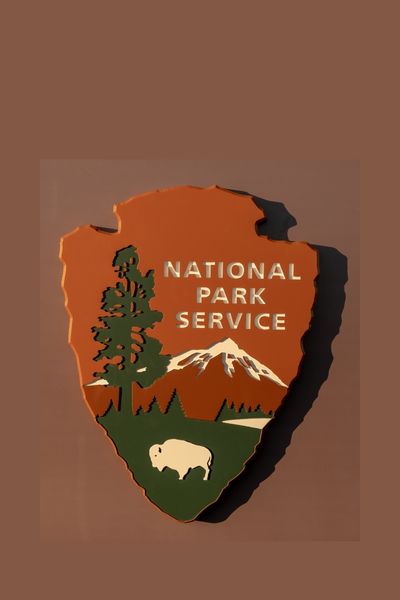 Petrified Forest Coming Soon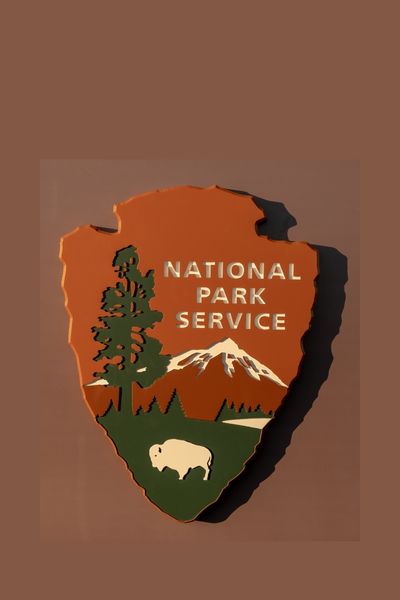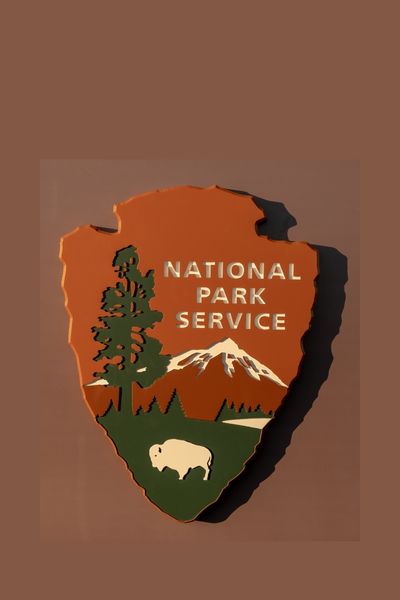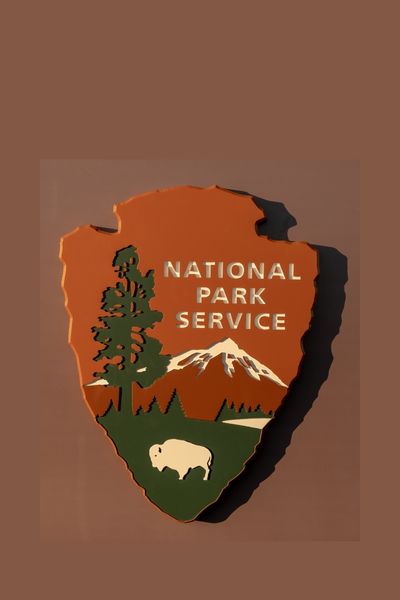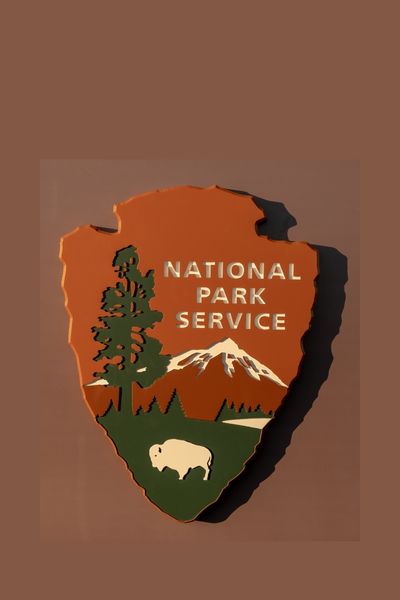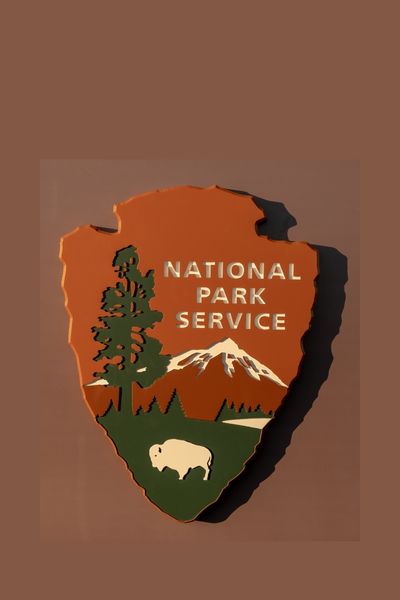 Theodore Roosevelt Coming Soon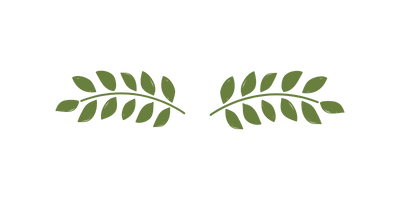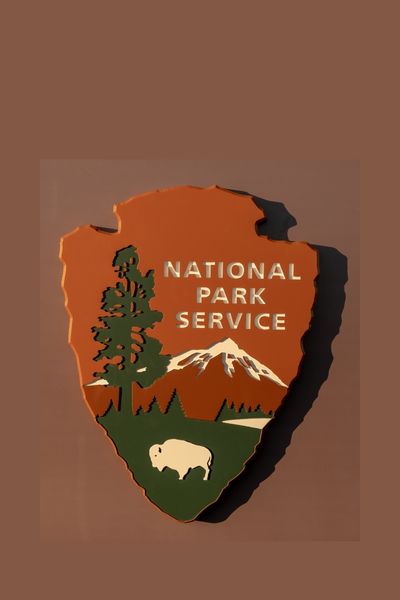 Virgin Islands Coming Soon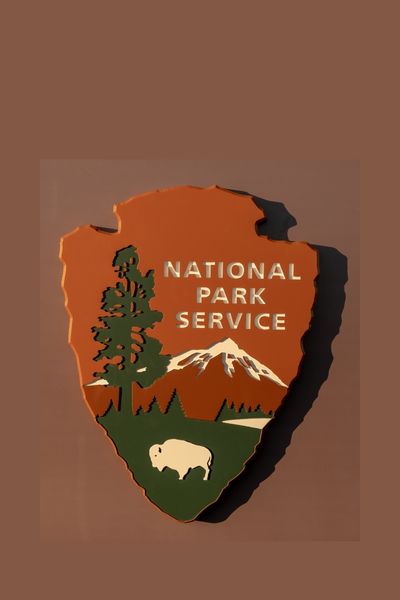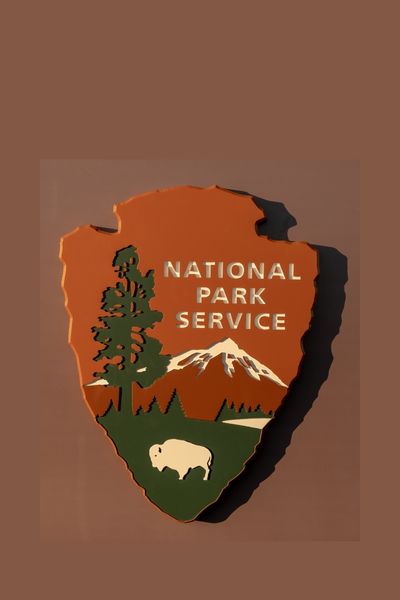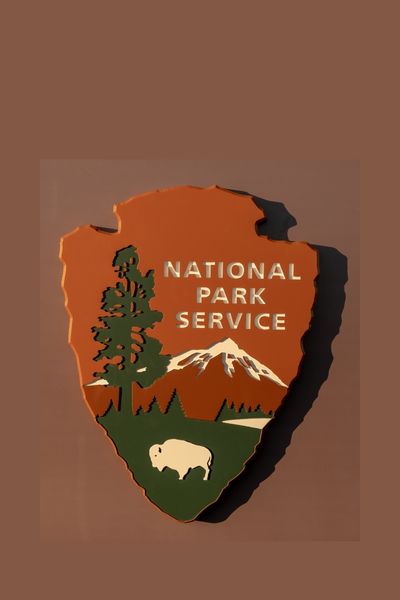 Wrangell – St. Elias Coming Soon