Which National Park do you Want to Visit?
You'll find our best articles, travel tips, itineraries, and lists of things to do for each of these US National Parks by clicking on the photos below. And here are some additional resources to help you plan your dream adventure.
Get National Park Travel Tips Here
We've visited 42 of the 63 National Parks to date and exploring every single one is our bucket list goal. Below you'll find articles about each park to help you plan a trip for you and your family that is full of amazing memories. For most parks, we've included detailed guides based on our experiences, feedback from friends and readers, and a ton of research. And for many more parks, we've included tales of our adventures that we hope will inspire you!
You'll find our best tips for a successful adventure, one that fulfills your dreams. We are passionate about our National Parks, and personally explore as many corners of each park as humanly possible! We just love discovering new horizons.
Here are the National Parks We'd Love to Share with You
You'll find a variety of guides and articles about each one of these National Parks that are sure to help you plan your dream road trip.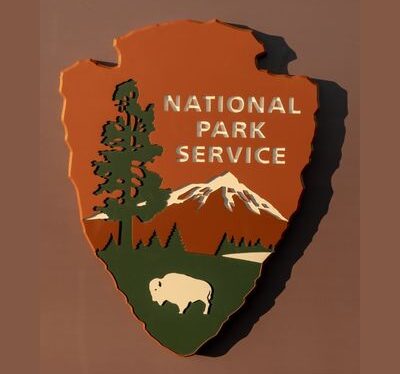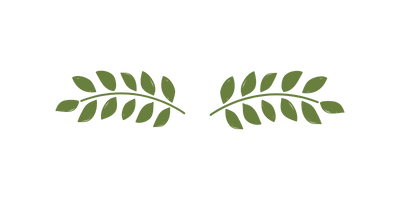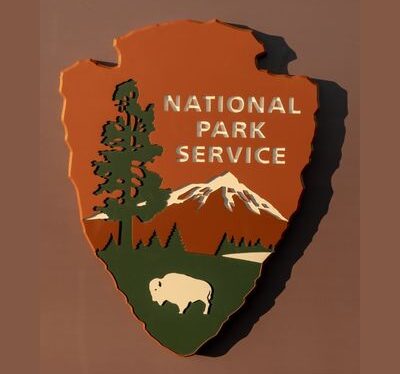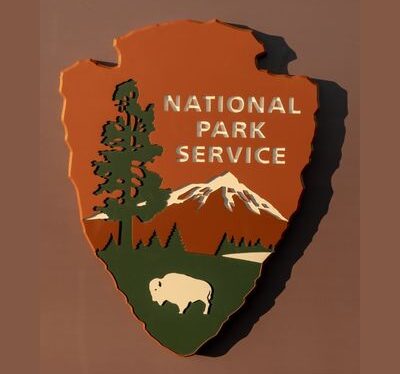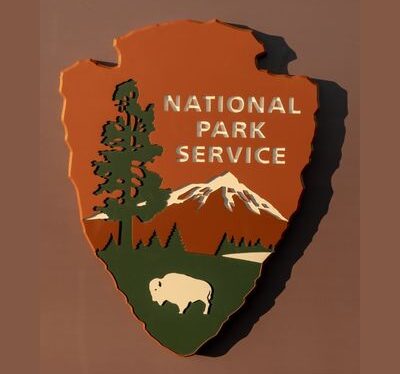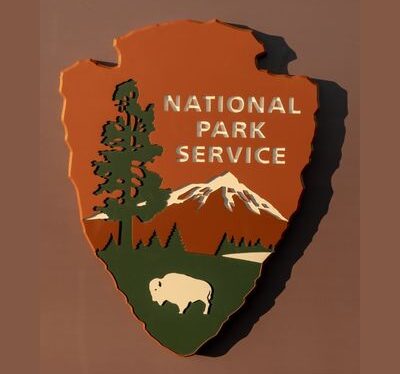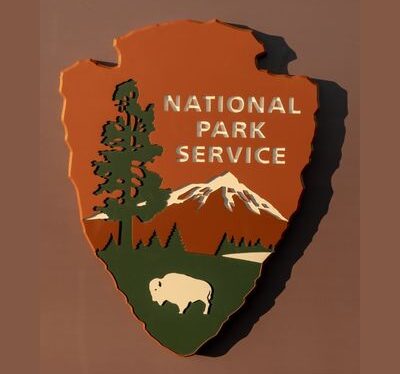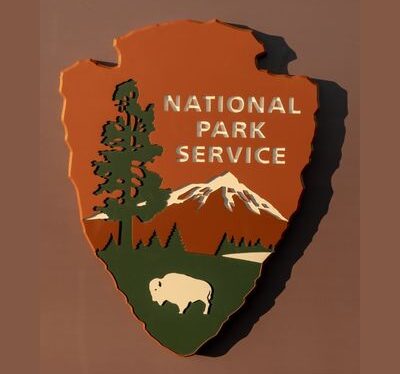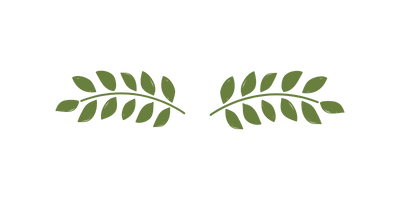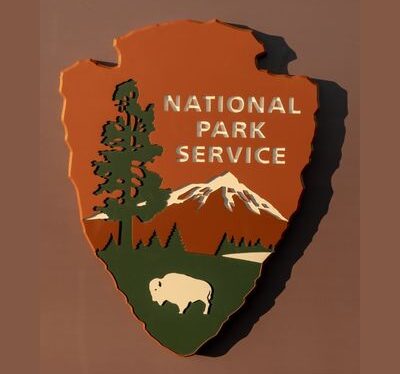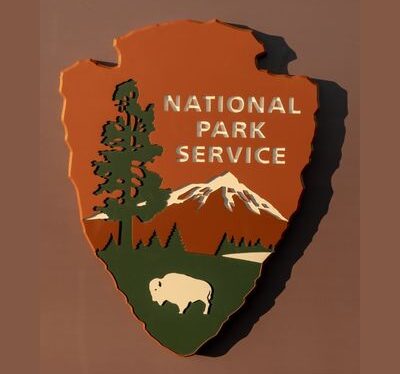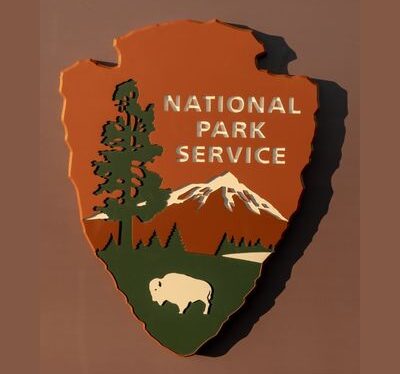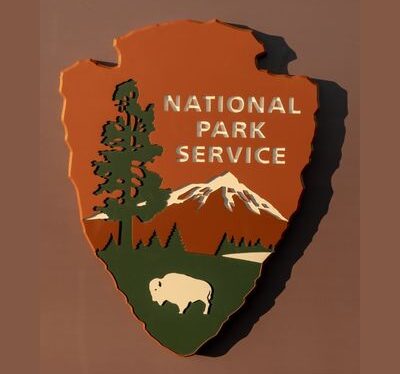 Here's a handful of Parks that we still have on our bucket list!
Congaree National Park
Cuyahoga Valley National Park
Death Valley
Gates of the Arctic
Gateway Arch
Glacier Bay
Indiana Dunes
Katamai
Kobuk Valley
Lake Clark
New River Gorge
Shenandoah
Theodore Roosevelt
Wind Cave