Details… details… details… It's all in the Details!
If you want a National Park trip that you will cherish, that your family will talk about for years, then it all starts in the planning details. I remember the day I read an English class report my then 15 year old daughter had written about our Grand Canyon trip. She closed with "best vacation ever". Wow, impressing a 15 year old girl is pretty near impossible and tears welled up in my eyes.
We can't promise you tears, but we will do are darn best to provide the information you need to plan an amazing trip.
As we add stories, tips and resources for each National Park you will find your starting point here. We are currently working on a G​uide to Glacier National Park that will help you organize your thoughts about that trip. You can find that guide here: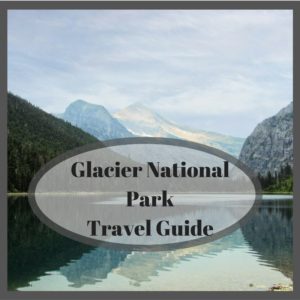 ​
Only 58 more park guides to go!