Latest Hiking Tips
Every year we are on the trails in the National Parks. Here are our newest posts with ideas for a successful hiking trip.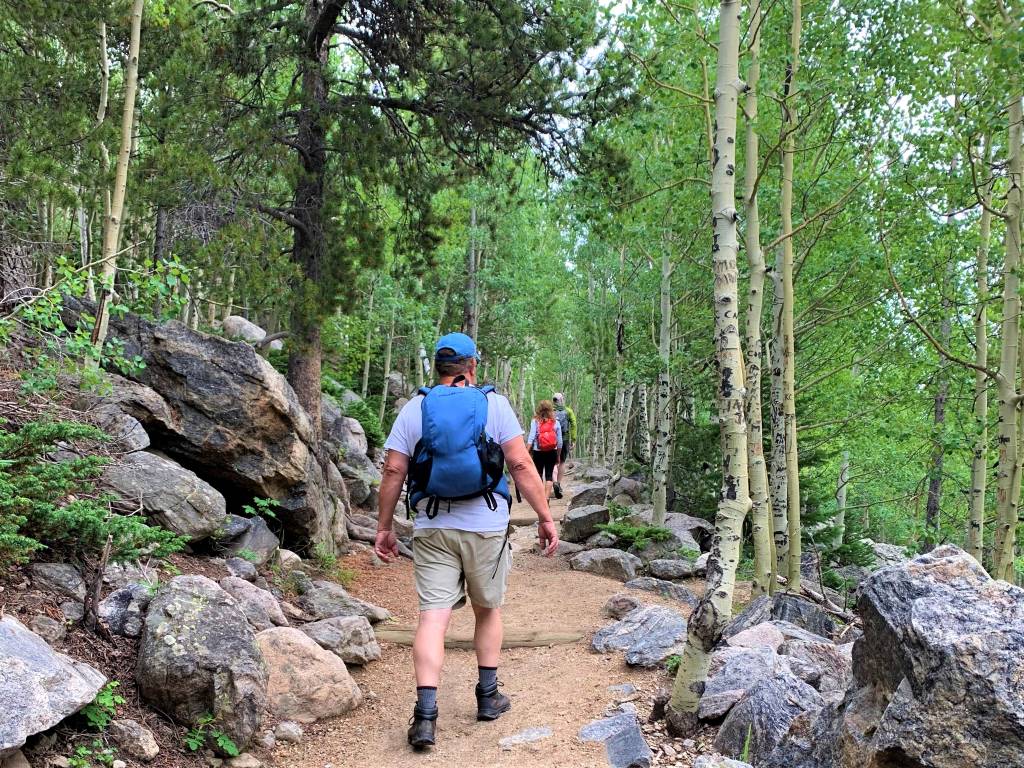 ---
Lastest Hiking Gear Reviews
We love our gear! And love checking out the newest and best. Here's our latest Hiking Gear Reviews.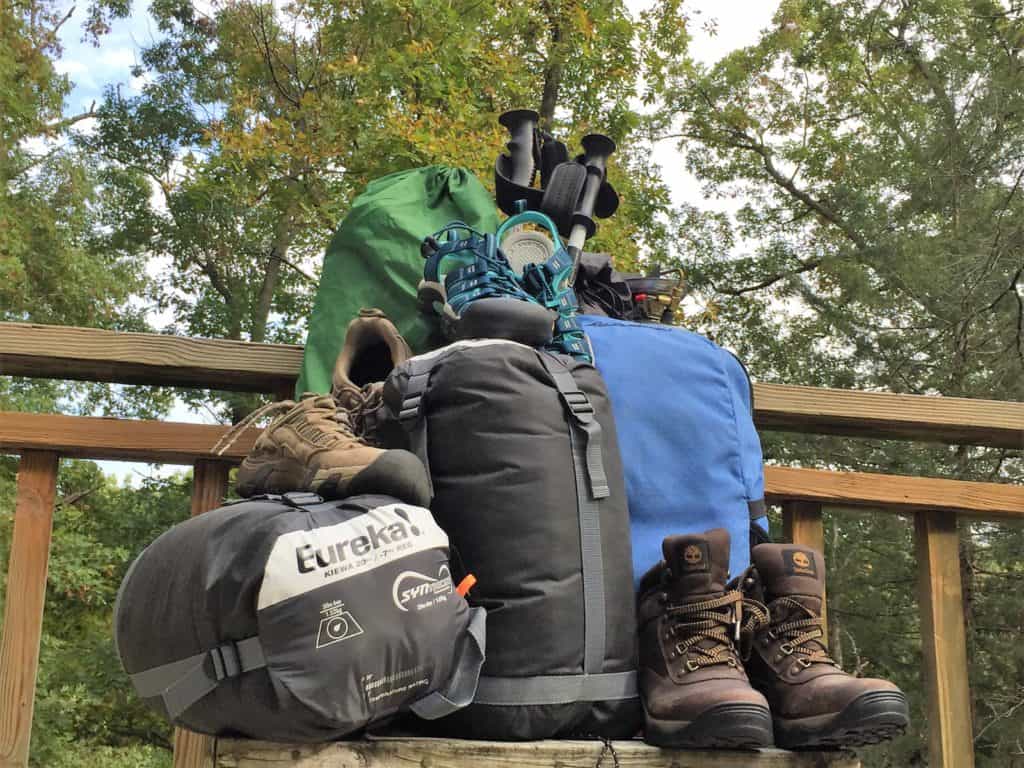 ---
Get The Full Scoop on National Park Hiking
Here you'll find the whole story on National Park hiking trails. We share the most beautiful parts of a hike and the most painful. To help you plan an amazing hike we share everything you need to know for a successful day on the trail.