In the movie Wild when Reese Witherspoon is trying desperately to lift her giant pack for the first time I cringed as the audience chuckled. That's would be me! My pack for day hiking usually has much more than I really need so I can't imagine packing for months.
What do you need to pack for day hiking?
Your day hike checklist, you know that list of things we actually use on every hike is very easy to assemble. But how about the stuff we rarely, if ever, use that I still wouldn't leave out of a day pack? These are the things that provide assurance that in an emergency we have it covered.
---
Are you looking for a great daypack? Check out this article: 9 of the Best Daypacks for Women who Love to Hike
---
Over time I have cut back because a hike is so much easier without that extra weight. However, here are 11 items I still pack for day hiking that I have NEVER used. And I hope I don't ever need to use them. But I won't leave without them!
Just so you are aware, this post contains a couple of affiliate links to make it easier for you to find products I have mentioned. You don't pay any extra and in some cases I could earn a small commission.
Hiking Things you Need for Safety and First Aid
We often joke "safety first", but really it is not a joke. Include in your hiking pack contents the minimum things you would need to bandage yourself up so you can return to the trailhead. Here's a shortlist of first aid and safety things needed for hiking.
What to bring on your day hike in case you get lost?
Now the critical stuff for when you get lost on the trail and have to spend the night in the wilderness. Of course, this is a marked National Park Trail and not the wilderness and I'm sure you feel like it is highly unlikely you will ever spend the night.
But then again we headed out early one morning only to pass rangers coming down assisting a man who had gotten lost and ended up spending the night on the trail. He was a little rough for wear. I truly believe the ranger warning that you should always be prepared to self-rescue. Park rangers are few and far apart.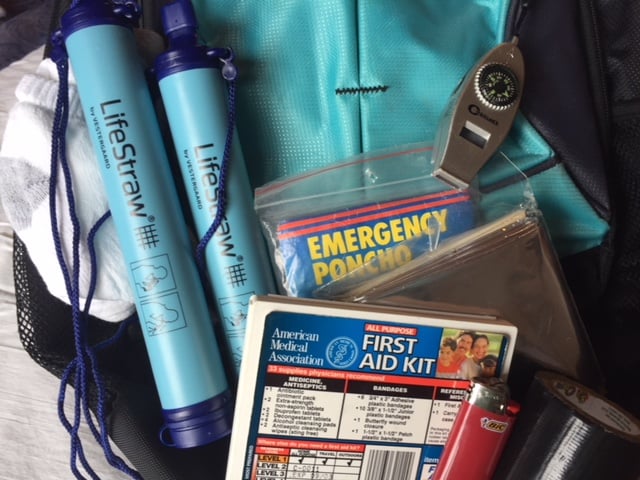 We really encourage you to travel light to have the best hiking experience. As you consider what should be on your day hike checklist, consider what is essential for you. What makes you feel confident that you are ready for anything?
Don't be afraid to include things in your pack that you know you won't use if they increase your confidence! We are all different so there is no one perfect list.
What is on your list of things to pack for hiking that you've never used… that is yet? What's in your daypack? Please share in the comments below. To save this list, don't forget to Pin it to your travel board!
Before you go check out these additional Posts for more great information so you can up your hiking game!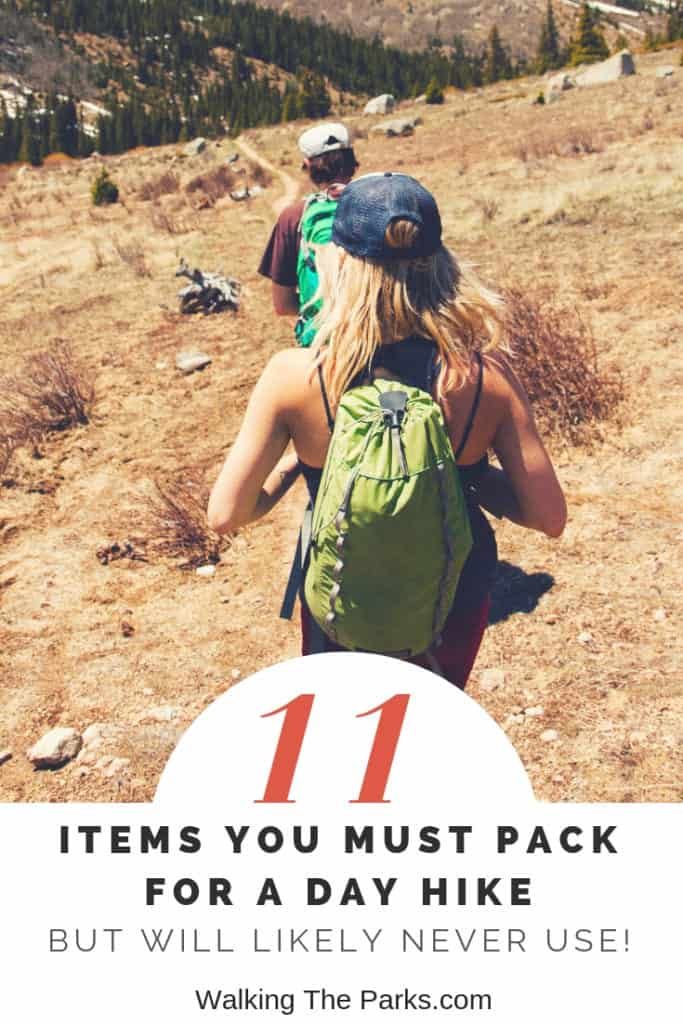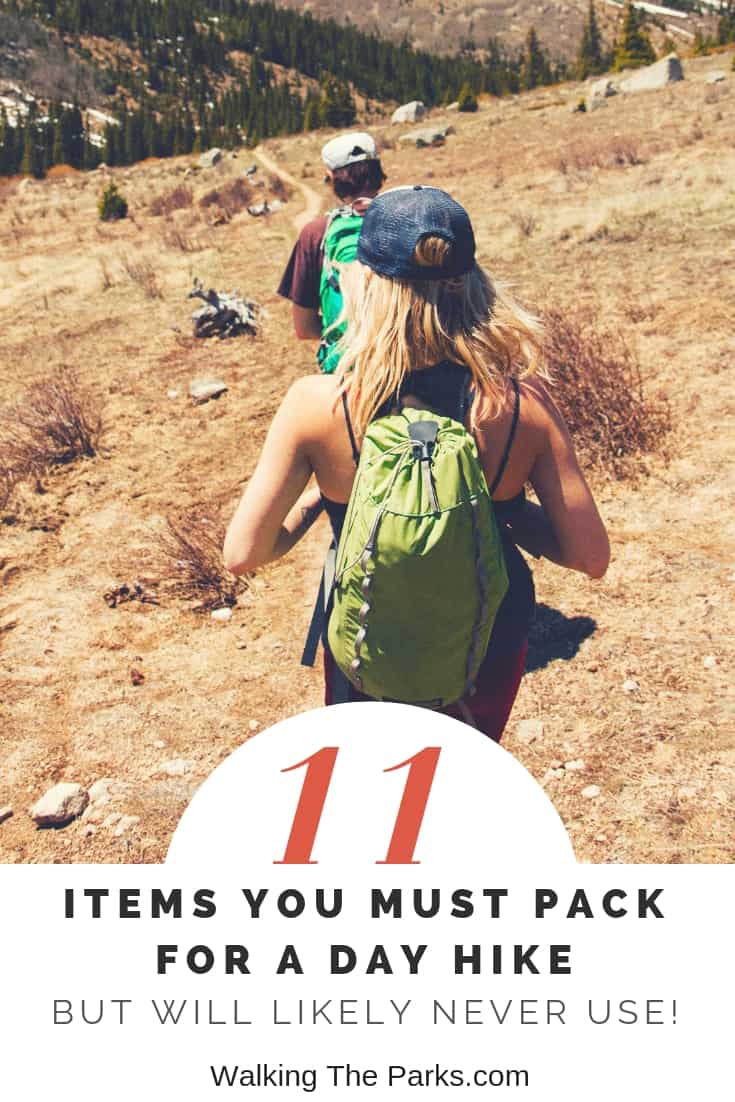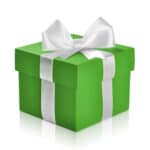 Looking for gift ideas for your favorite Hiker? Check out our Unique Guides!