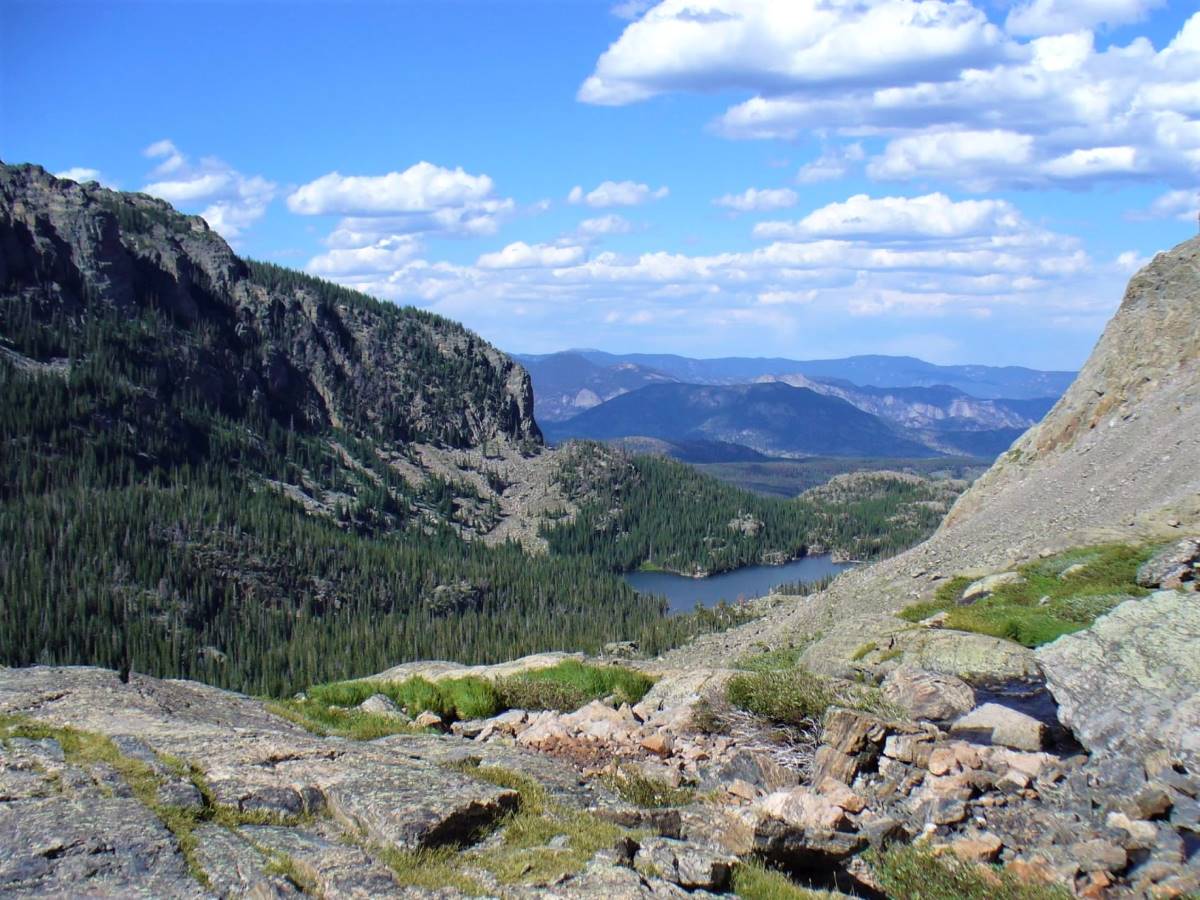 The Ultimate Guide to Rocky Mountain National Park
Are you looking for things to do in Rocky Mountain National Park? Get ready to discover the best Rocky Mountain National Park Travel Tips!
Without hesitation, this is my favorite National Park! Between the two of us, we have enjoyed Rocky Mountain National Park over a dozen times with friends and family. Our first visit together was a date and I swear it was a pre-proposal test to see if I could keep up with him! We keep returning to RMNP and finding new treasures with each trip.
I know you will create unforgettable memories in Rocky Mountain National Park. You'll find a wide variety of things to do in Rocky Mountain National Park from one of the United States' most famous scenic drives to gorgeous relaxing lakes and stunning mountain hikes that make your heart stand still. In this ultimate guide to Rocky Mountain National Park we share our best travel tips and favorite things to do.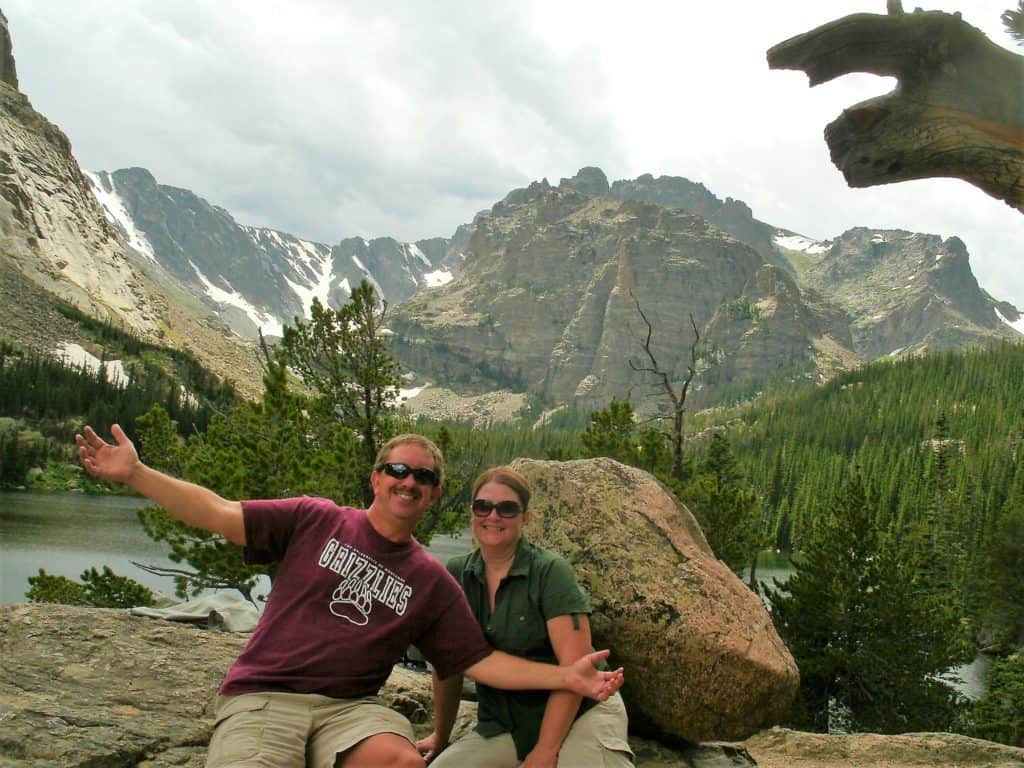 Fun Facts About Rocky Mountain National Park
Rocky Mountain National Park was established on January 26, 1915
The Park encompasses 415 Square Miles (almost as big as Los Angeles) Visitors usually only see a very small portion of that as backcountry hiking is required to reach most of its wilderness.
RMNP is one of the nation's highest national parks, with elevations ranging from 7,860 feet to 14,259 feet
Creating a 48-mile path across RMNP, Trail Ridge is the highest continuous paved highway. Its highest point is 12,183 ft
The land was acquired by the United States during the Louisiana Purchase in 1803
Bighorn sheep are the symbol of RMNP, with about 400 sheep currently residing in the park
The Continental Divide runs northwest-southeast through the center of the park.
When to Visit Rocky Mountain National Park
Rocky Mountain National Park is open all year. Discover what there is to do and see by season to help you plan your adventure.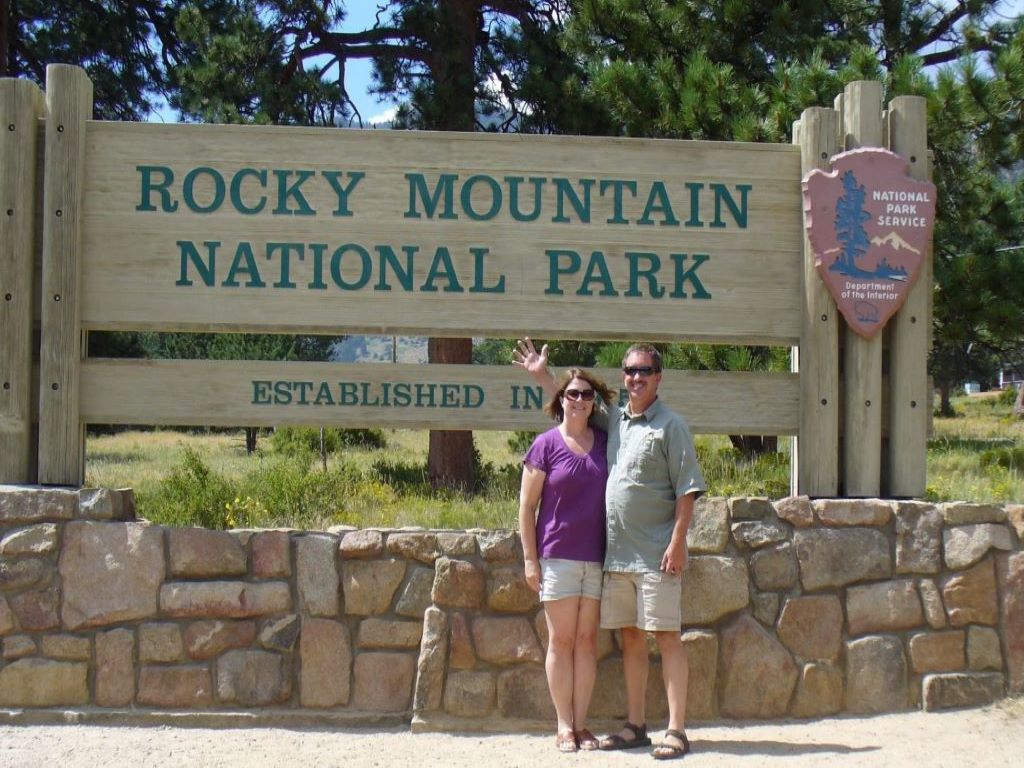 What is the best time to visit Rocky Mountain National Park? Summer is when all the roads and trails are open so you can explore everything you ever imagined! Fall is a great time as Elk can be heard buggeling their mating calls and fall colors are stunning. Or pull on some snowshoes and winter is your personal wonderland. Read more…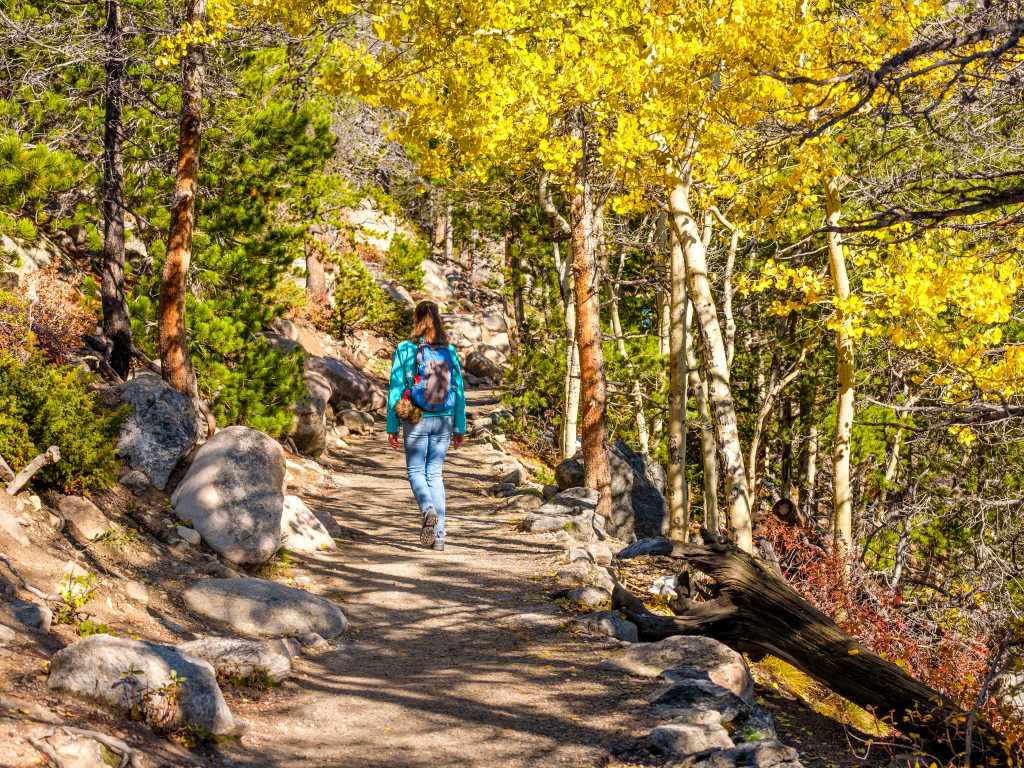 Fall in Rocky Mountain National Park begins when the foliage changes the valleys to gold. The summer crowds thin out after Labor Day, so come explore the park in September or October. Temperatures cool down just enough to make your experience even more enjoyable! Read more…
Do Not Miss in Rocky Mountain National Park
Your Rocky Mountain National Park bucket list is not complete without these top 3 adventures: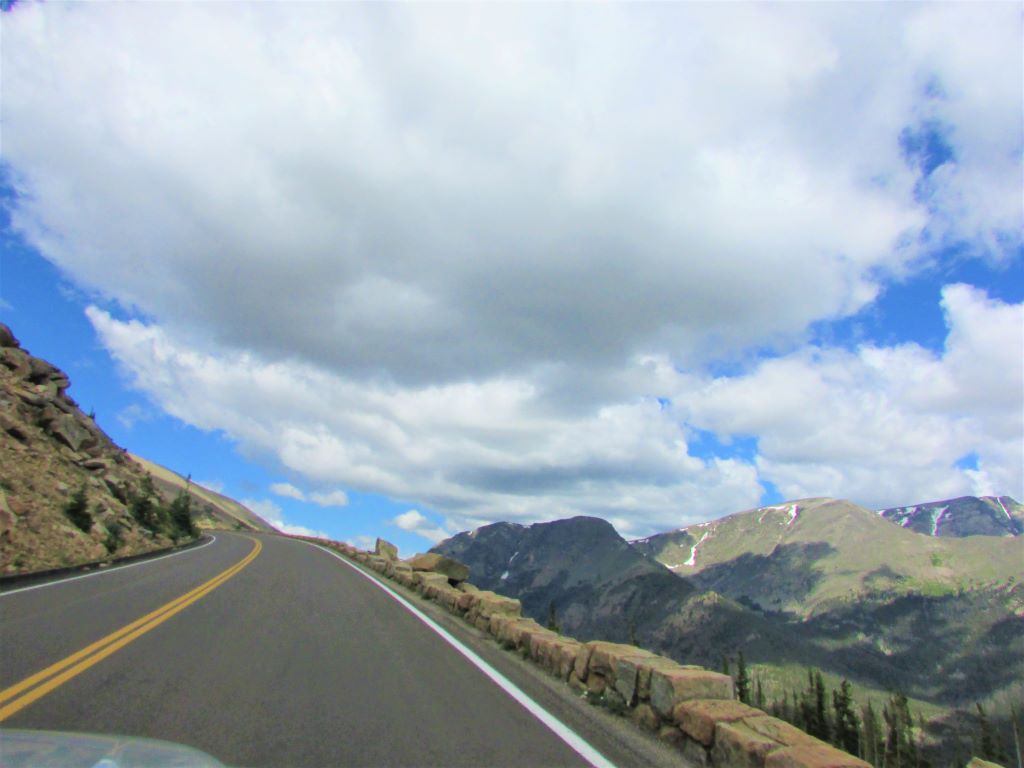 Trail Ridge Road was dubbed the Highway to the Sky by it's builders for a reason. The views from the top are astounding. Read more…
Bear Lake is the best easy family friendly walk in the park. Take a picnic and enjoy mountain views and wildlife.
Rocky Mountain National Park has over 30 gorgeous waterfalls. Alberta Falls is our favorite! It's on the way to Sky Pond. Read more…
Hiking in Rocky Mountain National Park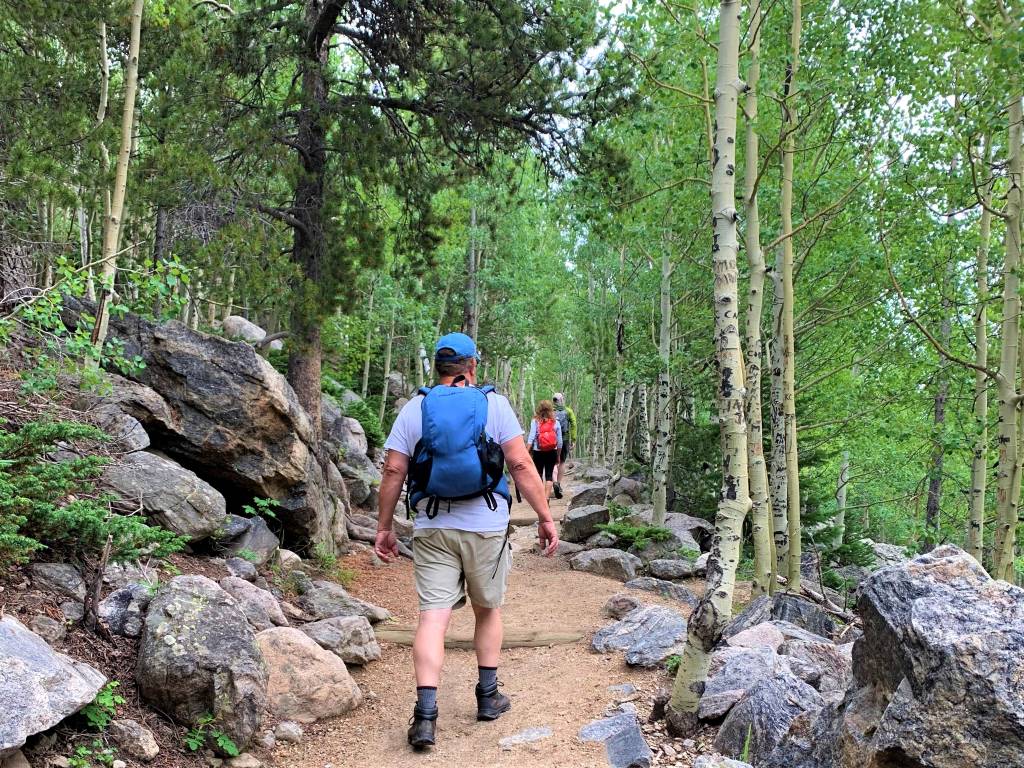 Hiking is the top thing to do in Rocky Mountain National Park. There are a whopping 355 miles of hiking trails, with over 50 beautiful destinations. You'll find hikes for every skill level, from short jaunts that take you to amazing overlooks to highly challenging hikes that summit mountain peaks. These are some of the best hikes:
Other Things to Do in Rocky Mountain National Park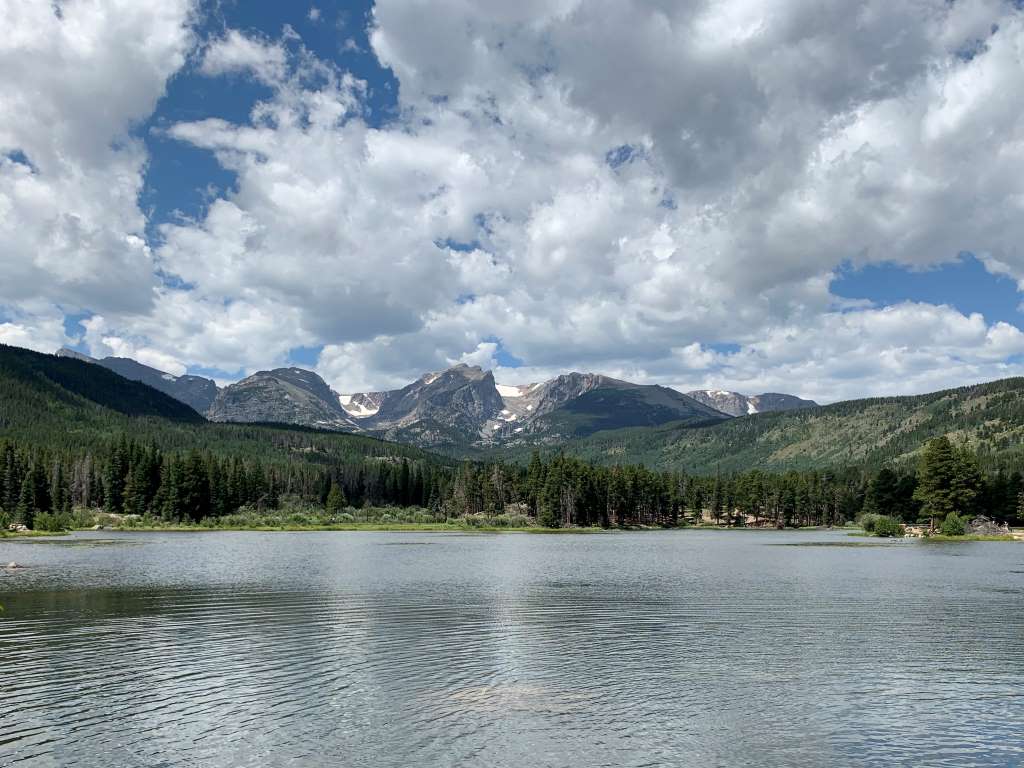 There is so much to do that you could fill a whole summer here. Here's a list of some of our favorite activities for your Rocky National Park vacation. Read more…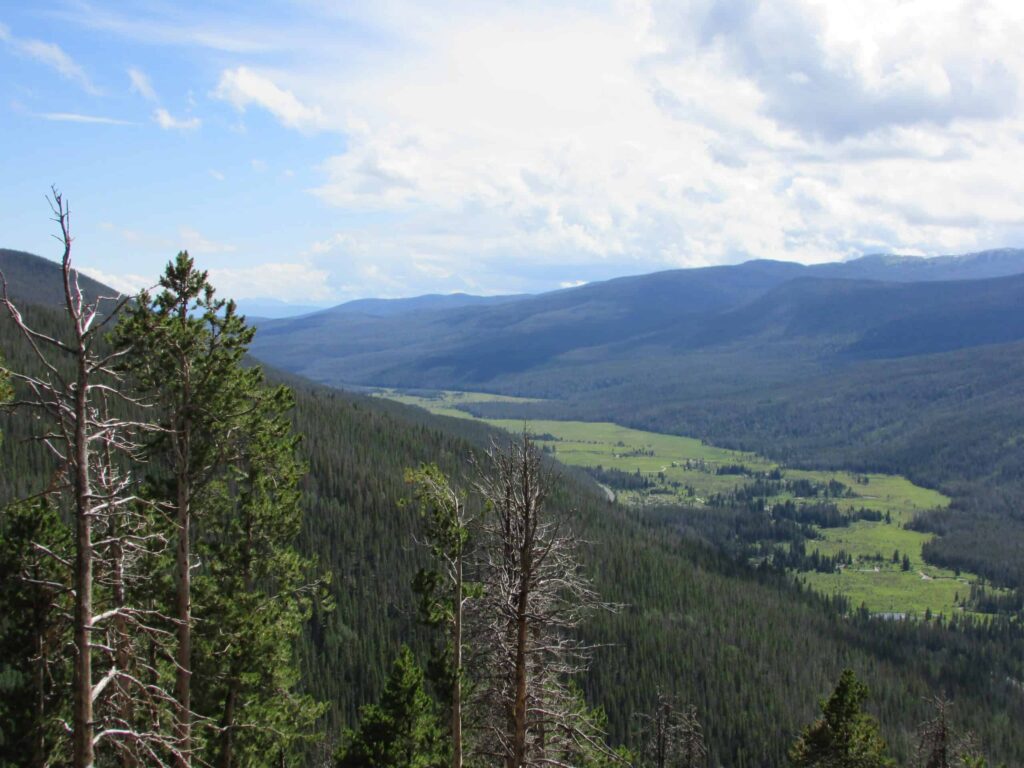 If you only have one day in Rocky Mountain National Park, this itinerary will help you make the most of it. Read more…
Don't Let the Planning Overwhelm You!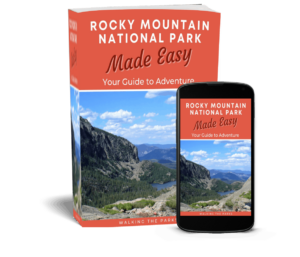 Plan your perfect trip to Rocky Mountain National Park!
Check out our complete digital Guide to Rocky Mountain National Park. This is written specifically for the first time visitor to make your trip planning easy! Over 90 pages of things to do and see on your adventure. Plus get pro tips for planning your adventure.
Start planning immediately with Digital Download!
Wildlife in Rocky Mountain National Park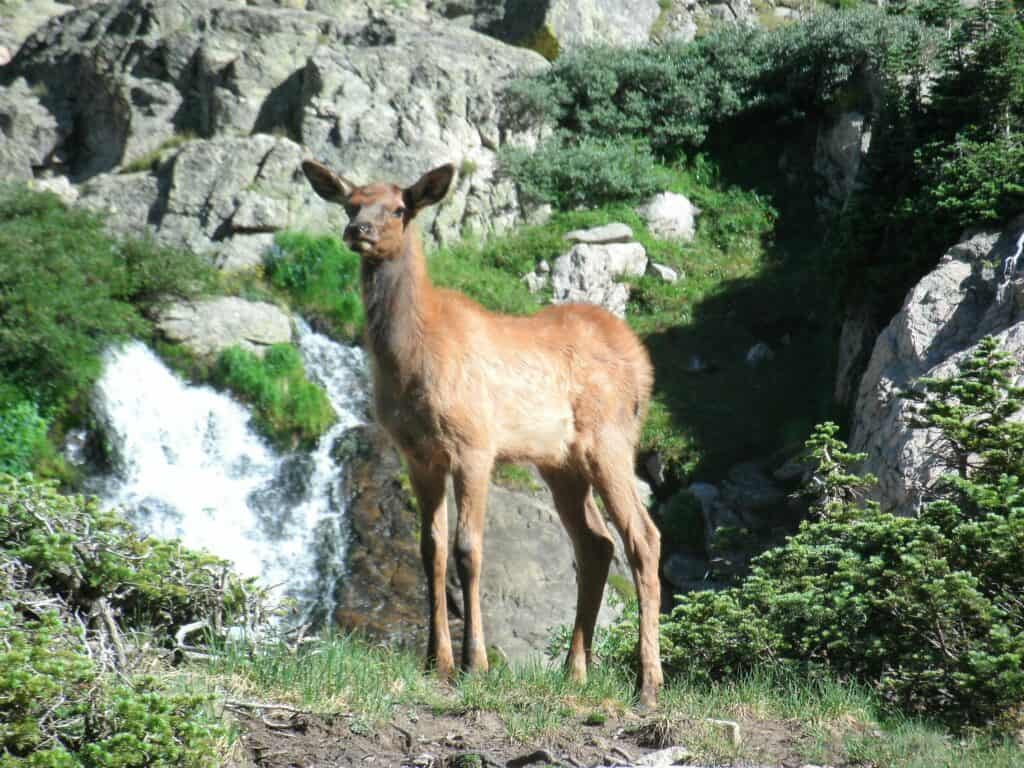 Everyone always asks: "Where can I see wildlife?" The answer isn't that simple. The good news is we've never failed to see wildlife when visiting Rocky Mountain National Park. The challenge is no one can tell you exactly where and when. Our advice is "Don't TRY to see wildlife".
Instead, enjoy exploring the park. Scan the trail and horizon for beautiful views. And we can pretty much guarantee at an unexpected moment you'll find wildlife right in front of you! That said, here's the scoop on wildlife in Rocky Mountain National Park including a few wildlife viewing tips!
Where to Stay
You'll find 5 beautiful campgrounds in Rocky Mountain National Park plus dozens of local camping parks. While there is no lodging in the park, the nearby communities offer a plethora of rentals, cabins and hotels. You're sure to be comfortable here!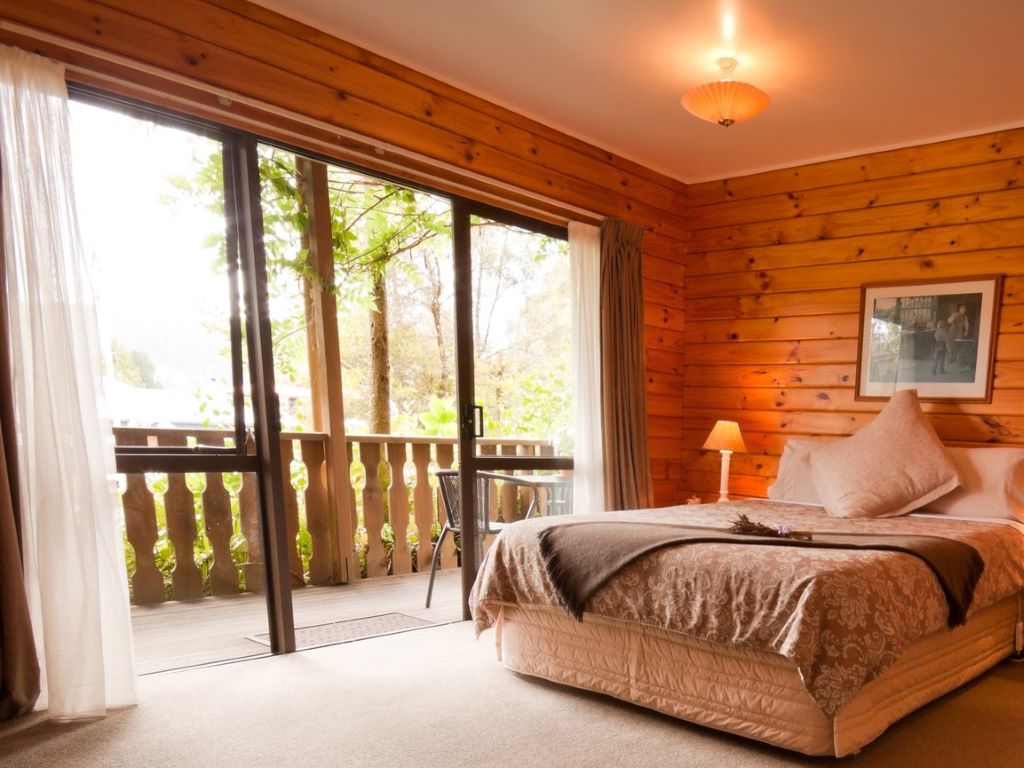 Important Things to Know Before You Go
During the summer months, you need a Timed Entry Permit to enter Rocky Mountain National Park during peak hours. These have to be ordered in advance so make sure you get yours as early as possible.
Other than a limited snack counter at the Alpine Visitors Center, there is no food or beverages sold in the park. Pack a cooler for your day and enjoy a picnic with a view.
Altitude sickness is a real thing in Rocky Mountain National Park. Take it slow on your first day so you can learn how your body will react. Even the healthiest people have issues with the high altitude.
Weather and temperatures change quickly, it can be 75 as you enter the park and 50 when you get to the top of Trail Ridge Road. Afternoons often bring thunderstorms. Bring a rain jacket and layers so you can adjust your clothing during the day.
Colorado Road Trip Ideas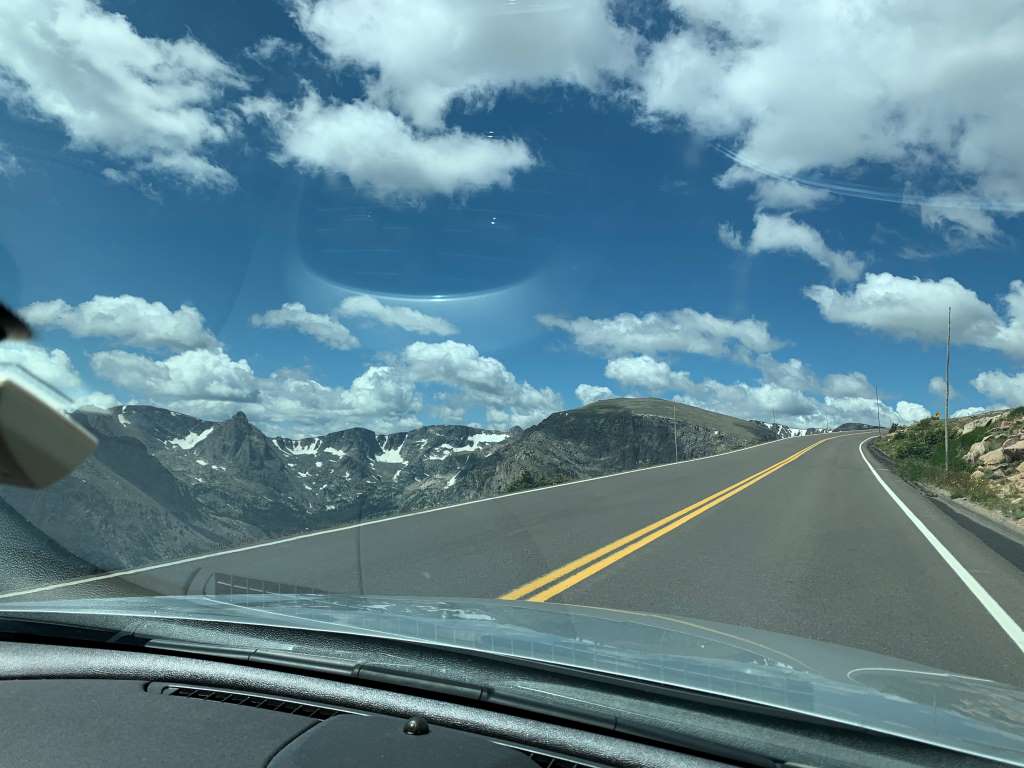 Join us on our Colorado National Park Road Trip to check out the other Colorado National Parks: Great Sand Dunes, Mesa Verde and Black Canyon of the Gunnison National Park.
More Rocky Mountain National Park Posts…
Here are more Rocky Mountain National Park travel tips to help you plan your adventure: